Caramel garlands do it yourself
New Year, Crafts, Birthday, Party, Wedding, Boy and Girl, Workshop, Themed
Each of us, young and adult, cheerful and gloomy, we all love the holidays. But what holidays without original and unique design? We will be happy to tell you about a new way to design your home for the holiday. It is interesting that caramel garlands fit almost to the celebration of any date, starting from the first birthday of the baby, ending with the celebration of the anniversary, whether it's a wedding, a birthday or a professional day. In addition, we will need a minimum of materials to implement this idea.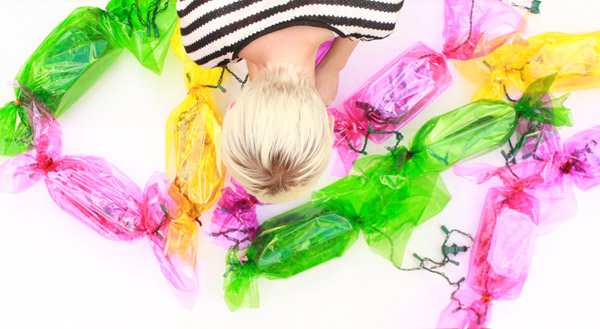 What we need:
Garlands
Scissors
Wire or other material for the fixation of cellophane
Pliers
Colored cellophane
Scotch tape
Plastic boxes for the frame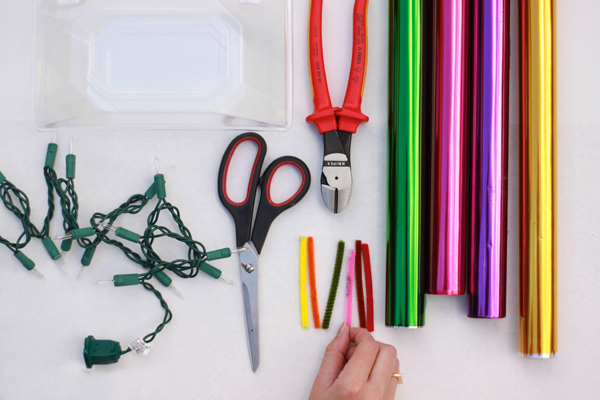 How to make candy canes:
To begin with, cut a square piece of colored cellophane, it should be twice the size of a plastic box along a long face.
We wrap our garland in cellophane, leaving the ends free, this is our filling.
We put the filling in a plastic container and close it securely, the ends should remain outside.
Now we cut off the second piece of cellophane of a larger size and wrap our box and fix it with tape.
Using a wire we attach the kisser at the base of the box, creating a shape of a candy
Repeat the process several times.
Related News
Brooke Shields has created a cosmetic collection for M.A.C
Where is the largest library in the world
Simple shoe dryer with your own hands
What is the name of the material for abacus hats
How to relieve stress
Toast with avocado paste and salmon
Grill, grill: choose accessories for a picnic
Embroidery Framing