Coffee table. Amazing reincarnation
Crafts, Vintage, Decor, Workshop, Furniture, Cheap, Before and After
Today, I will show you how to turn an old coffee table into a candy. I do not quite understand the people who get rid of vintage furniture, replacing it with a new, bought in a store. In addition, the furniture is now made from low-quality materials, which will lead to rapid wear. Therefore, I want to show you a fantastic reincarnation of the coffee table of the middle of the last century and maybe you will try to restore the furniture with your own hands.
This is how the coffee table looked like beforeSarah Dorsey took it: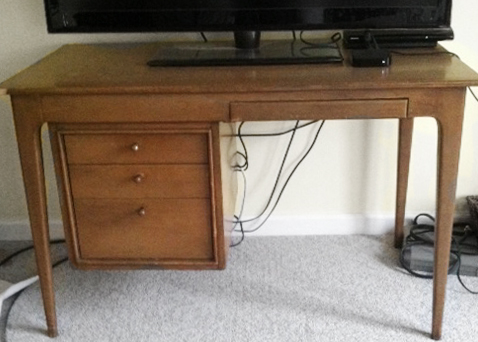 How to repair a coffee table
Everything is quite simple. With the most simple tools (sandpaper, brush) you can make this miracle.The first and most tedious stage is grinding. (Before grinding do not forget to remove all accessories). Your task is to completely remove the old varnish from the table using sandpaper. If you have completed the grinding stage and you have not lost the desire to work, then proceed to the next. We cover the table with an oil-based primer in two layers. After drying the primer, cover the table with paint, which you most like.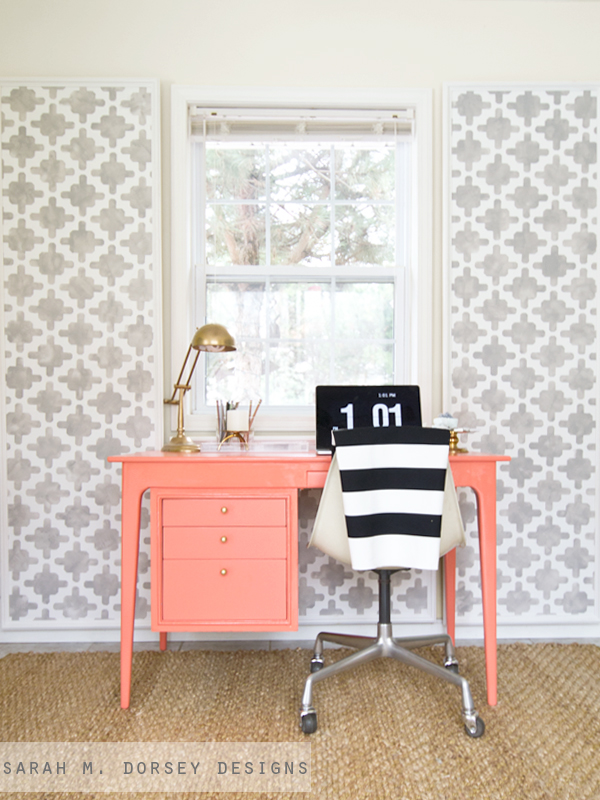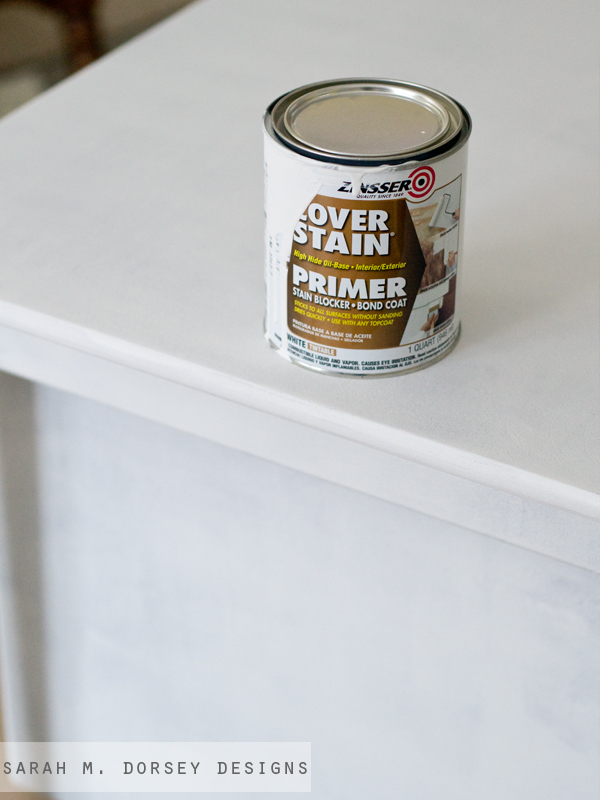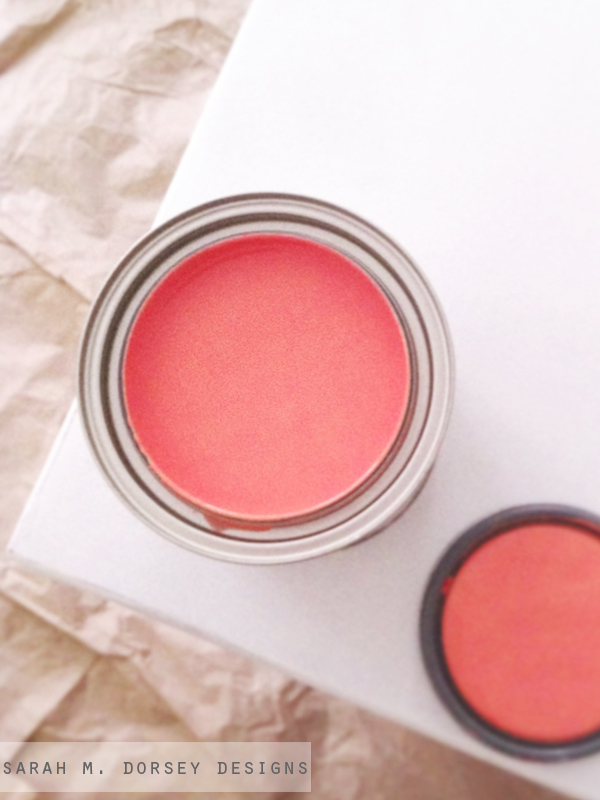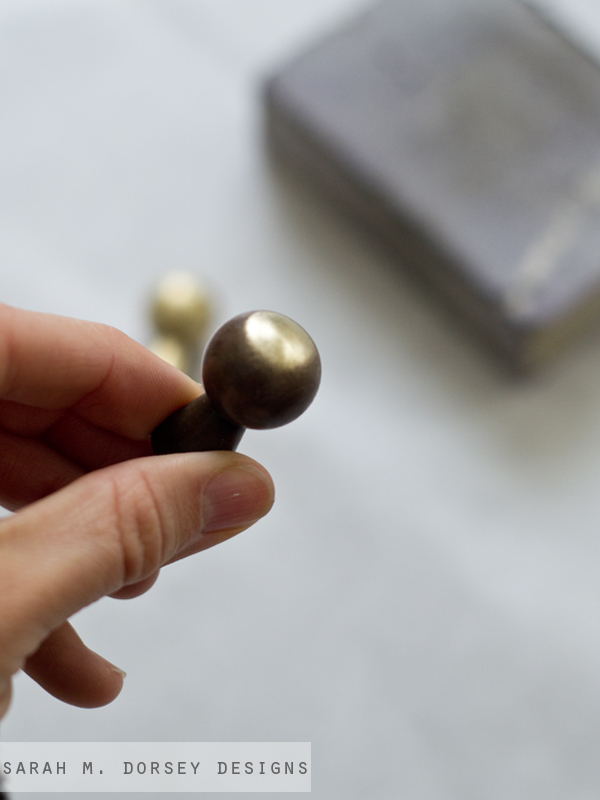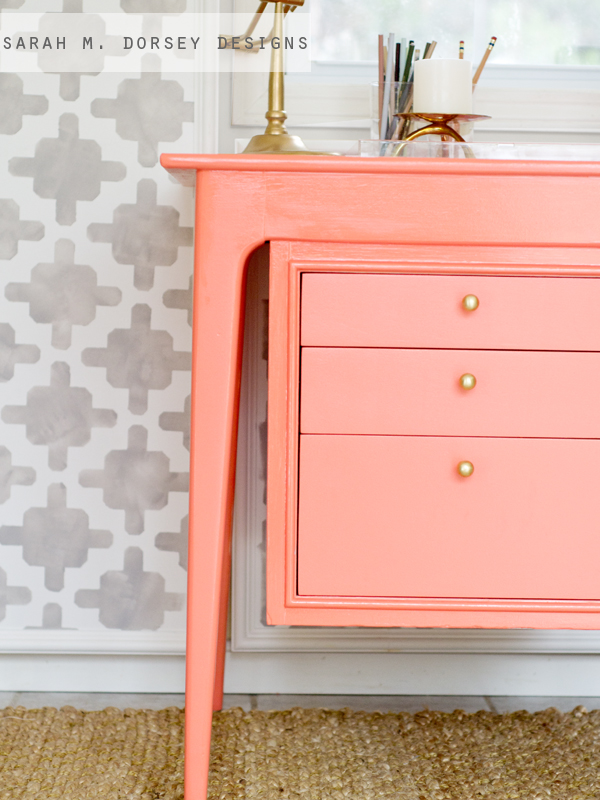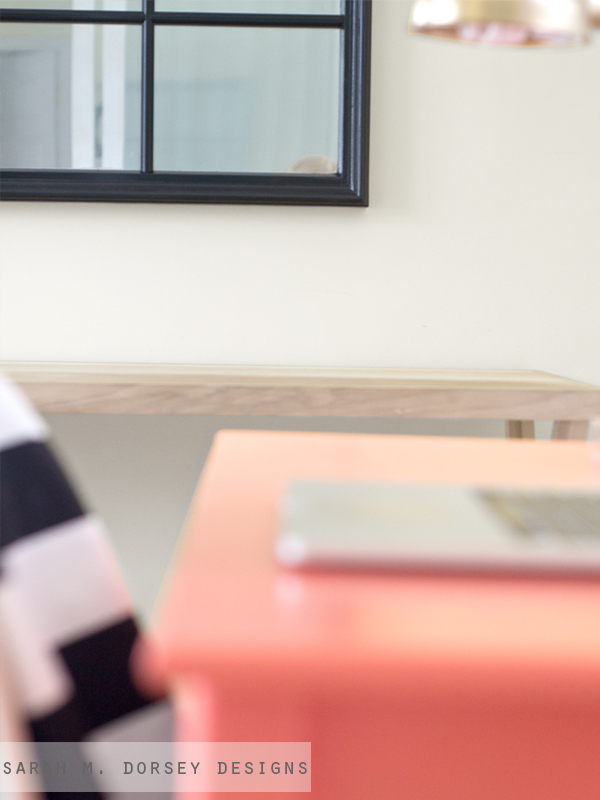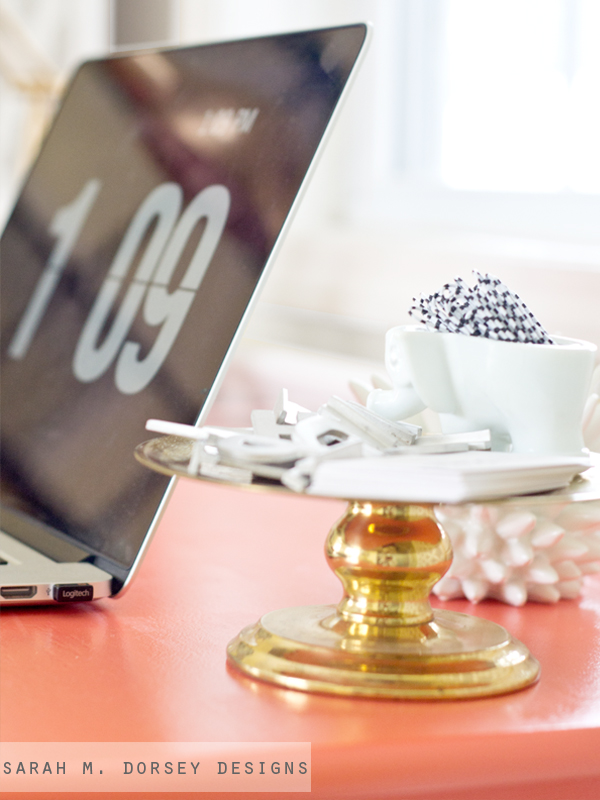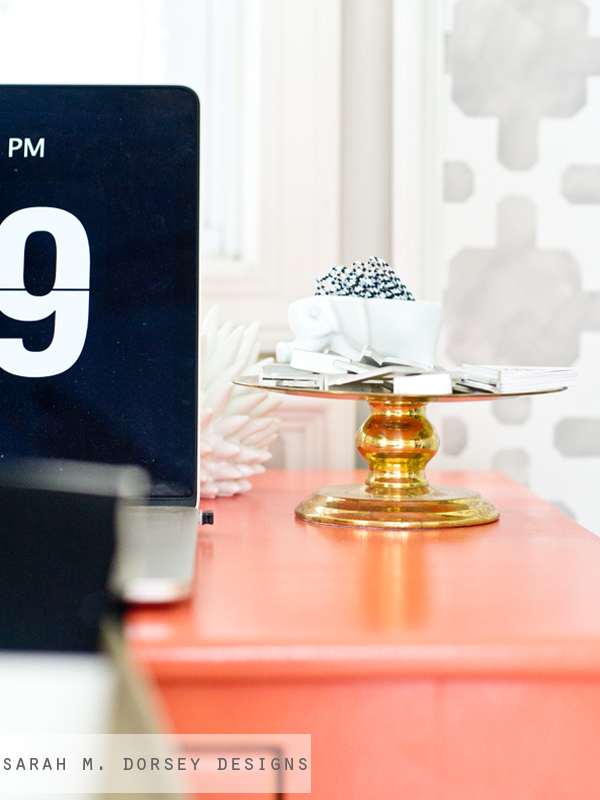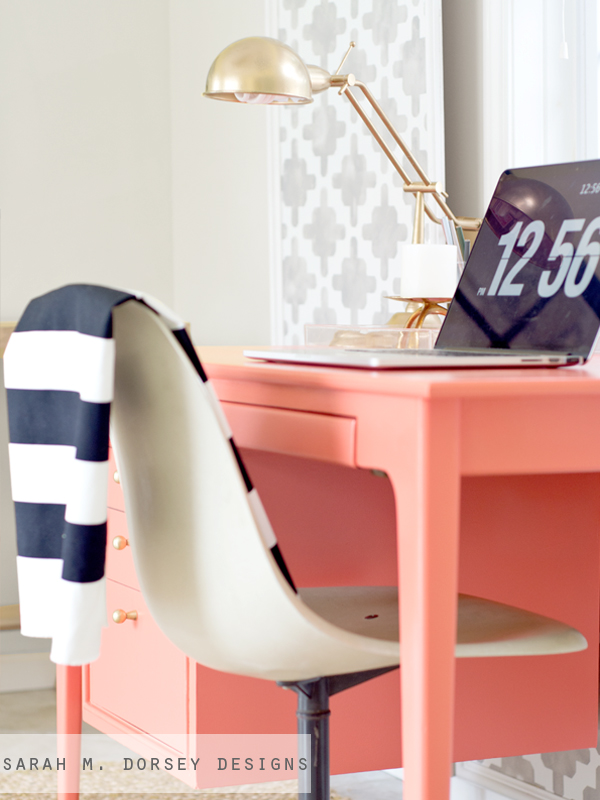 Related News
Steampunk style lamp
Features and benefits of outdoor advertising
Christmas card with the tree inside
The secret of garlic powder: the familiar flavor plus fresh breath
Colored glass for doors and windows - types, advantages, prices
How to pickle lard
Fruit Bucket