Do-it-yourself dog shape
Every mother knows the problem when a child constantly throws pencils around the house. Small children do not like to collect their belongings. But you can lure the kid and sew a pencil case in the shape of a dog with your own hands. A child will be happy to fold pencils in his pencil box.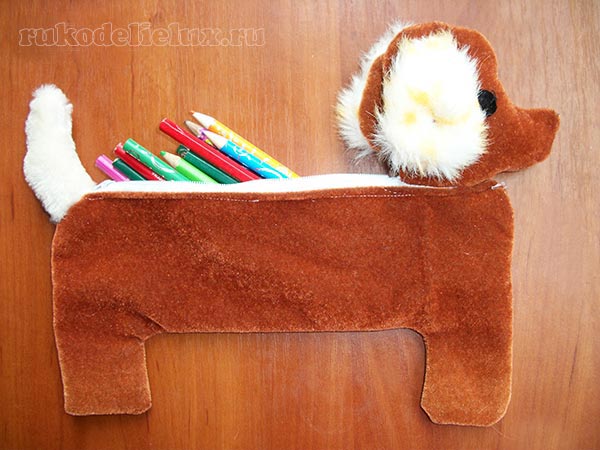 Do-it-yourself dog shape
To stitch a pencil case you will need:
several pieces of cloth;
lightning;
thread with a needle.
First we draw a pattern on paper.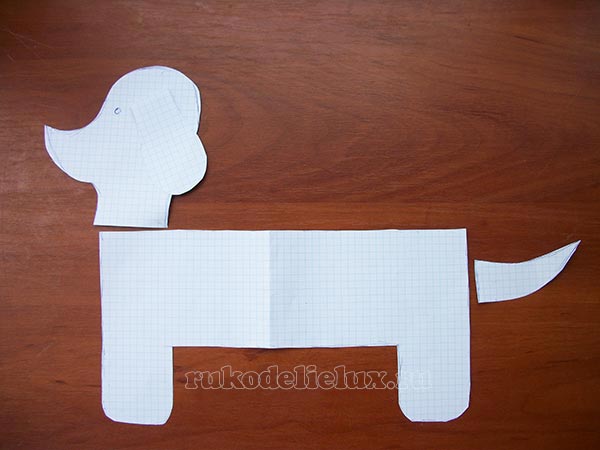 Then we transfer it to the fabric and cut it out. For the ears, you can take a different in texture fabric. The tail can also be made of another soft fabric.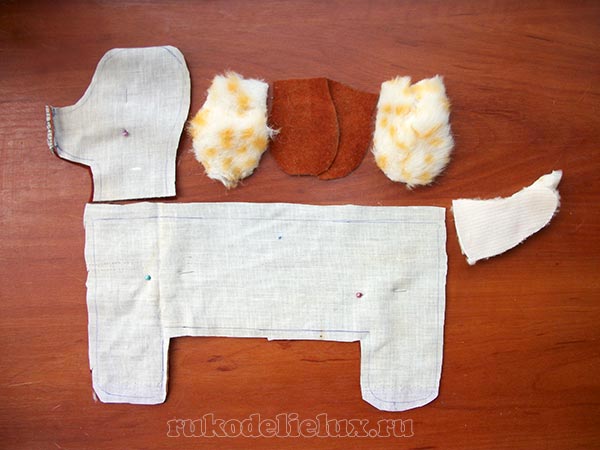 Then we take the two halves of the body, bending the edge, sew a lightning between them.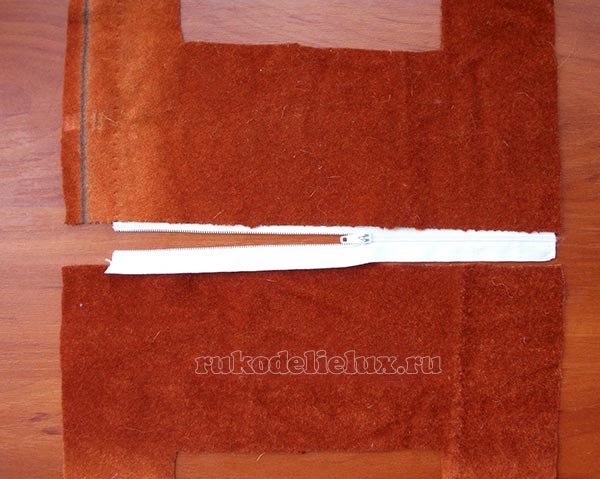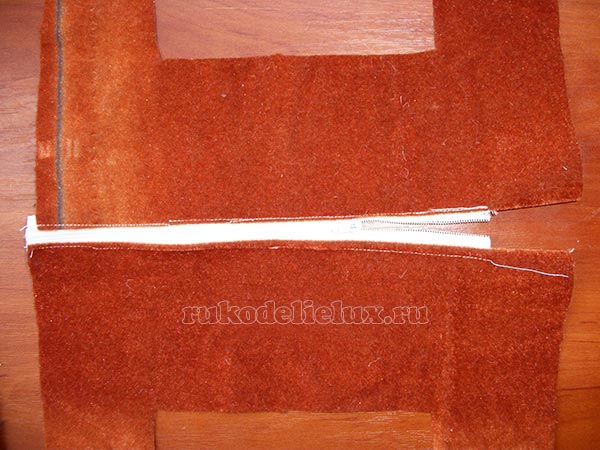 We sew the head, ears and tail along the contour and turn it out.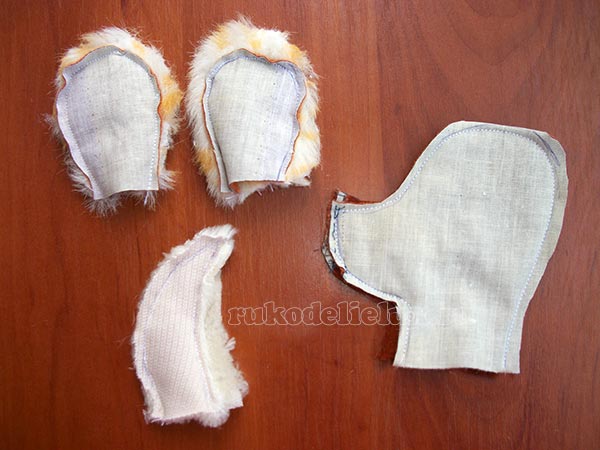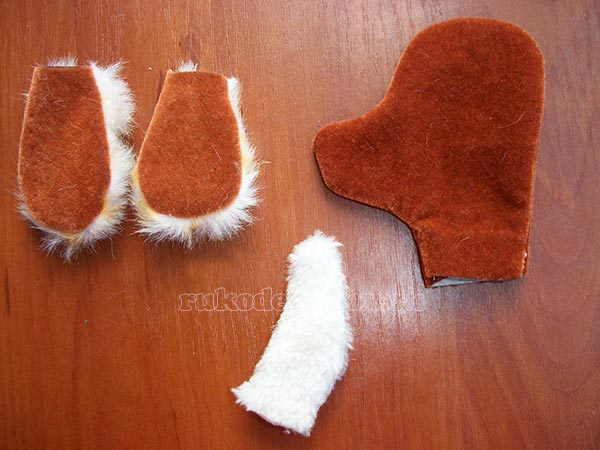 Then do not sew the wired edge of the ear and sew it to the head.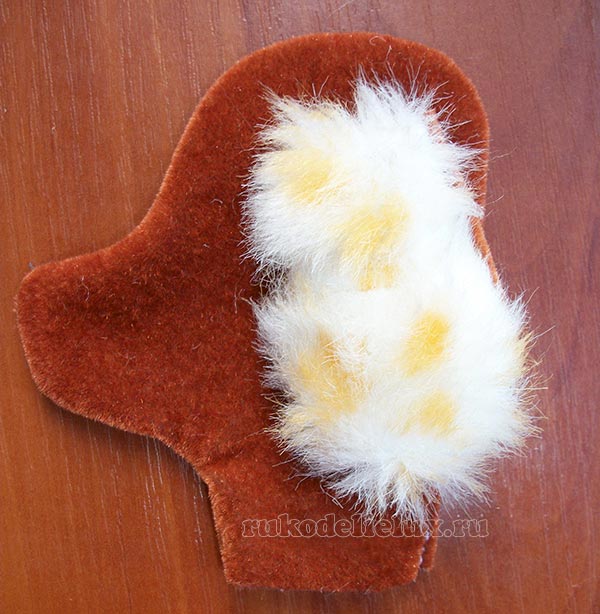 The trunk is stitched, leaving the zipper open at all times. Turning the torso through the zipper.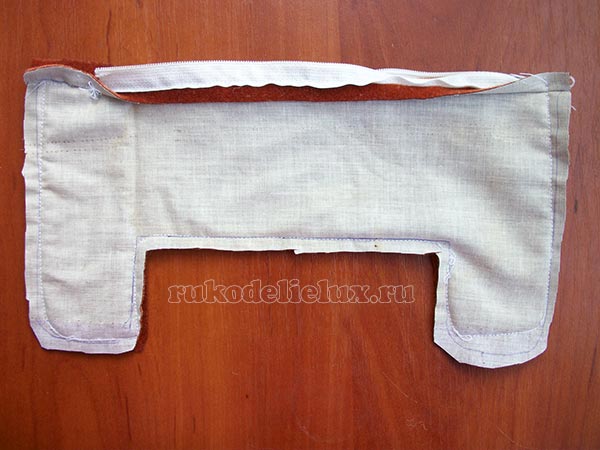 To make eyes dog, you can sew circles of black felt or black buttons.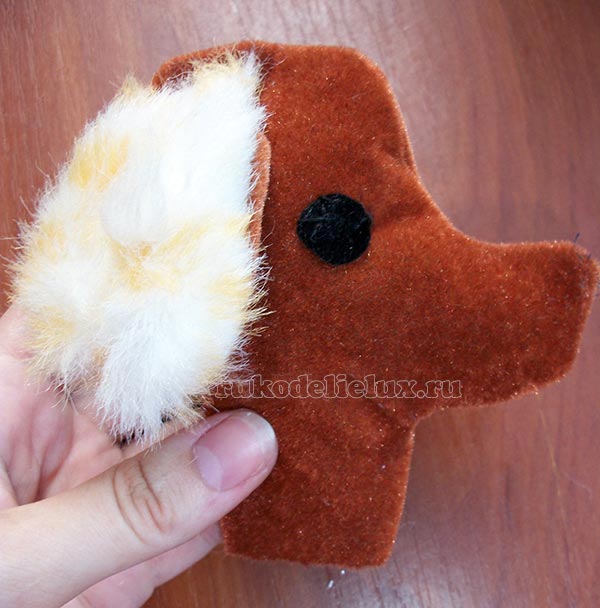 Then sew the tail. It can be sewn from above, or slightly open the seam, insert a tail into the hole and make a stitch. To sew the head, you need to unzip the zipper, insert the head inside and lay the line on top.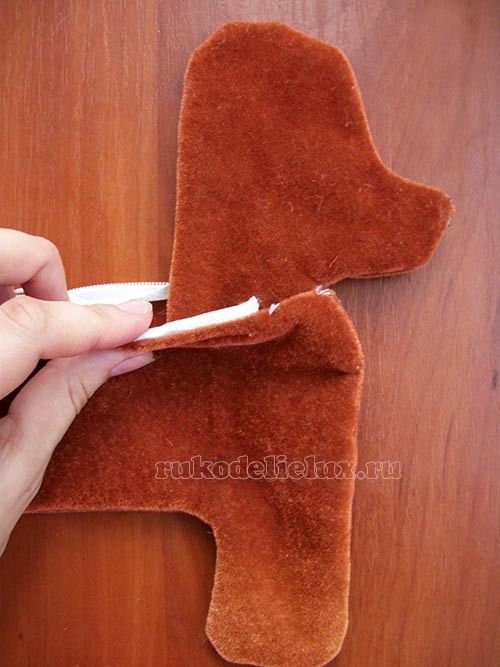 Here is the pencil case and is ready, you can fill it with pencils.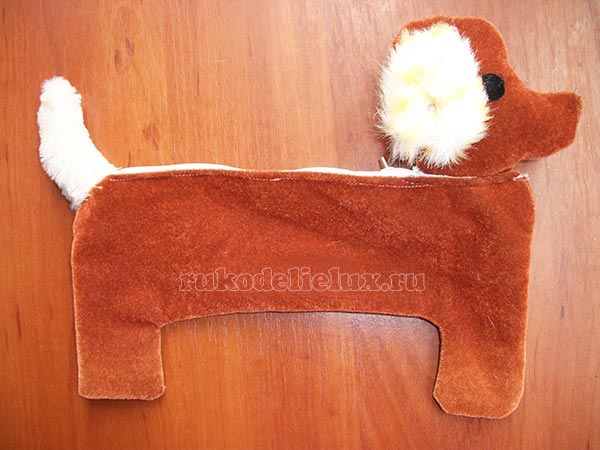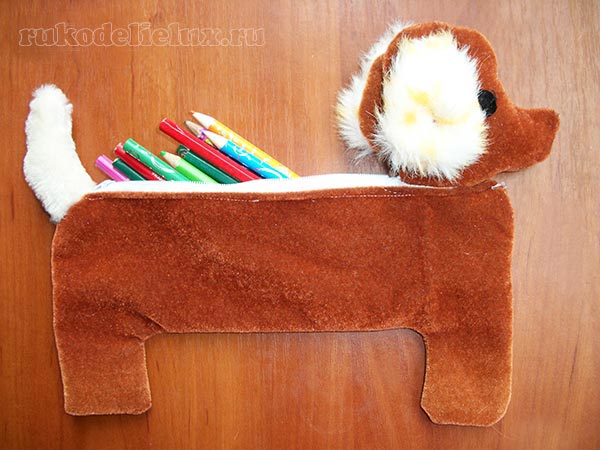 Related News
Do-it-yourself Glowing banks (2)
Survival Tips for Long Bus Rides
Modular furniture - a solution for small spaces
New Year's box
How to choose the toilet
15 cool dishes that can be cooked in 15 minutes