How to grow strawberries beginner gardener
Strawberries give a good harvest on black soil, loamy and sandy soil. The place intended for planting the plant should be sunny and level. Sowing seedlings in lowlands and places of accumulation of melt water is not allowed, with such a planting, the crop is shallow and diseased. It is better to place strawberries separately from vegetable crops and replant every 4-5 years.
Strawberry bushes should have live roots 3-5 cm, apical bud and 4-5 leaflets, without signs of disease and damage. It is recommended to plant bushes in the second half of July, in the evening, into cultivated and fertilized soil. Make a small hole, plant a bush and sprinkle with earth, compacted, then watered at the rate of 500 ml for each bush. Pour the plants should be within 7 days, until they take root. After watering, loosening is necessary, in order to avoid a crust on the soil. The interval between plants is 15-20 cm, between the beds of 50-60 cm.
Strawberries during the flowering period need pollination.To attract bees, you can use a spraying of honey water (1 tsp of honey is dissolved in 1 l of water).
Strawberries are watered as needed, usually early in the morning, with warm water. The best irrigation method is sprinkling. It is necessary to weed the plants, remove the whiskers and loosen the beds. Do not forget to feed strawberries and monitor the appearance of diseases and pests. Remove old barren flowers. Do not keep the bushes for more than 5 years, it leads to lower yields.
Mulching with sawdust or pine needles helps plants to breathe and increases yield.
Autumn care is to remove the yellowed leaves, fertilizer (compost, peat), abundant watering and shelter with straw, agrofibre or film.
In case of winters with little snow, it is necessary to put a layer of snow at least 20 cm on the beds.
When the first green leaves appear in spring, remove the shelter, remove the yellow leaves and clear the beds of weeds. Plants need to be fed organic fertilizers to accelerate the growth of young shoots. Recommended treatment of copper sulfate for the prevention of pests. The first watering should be carried out in late April - early May with water with a temperature not lower than +15 degrees, after which it is good to plow. Processing berries should be completed before flowering.When berries appear, it is necessary to water between the grooves so that the berries do not start to rot. Remove whiskers during the appearance and growth of berries.
Do not forget to care for strawberries, and this berry will give you a good harvest.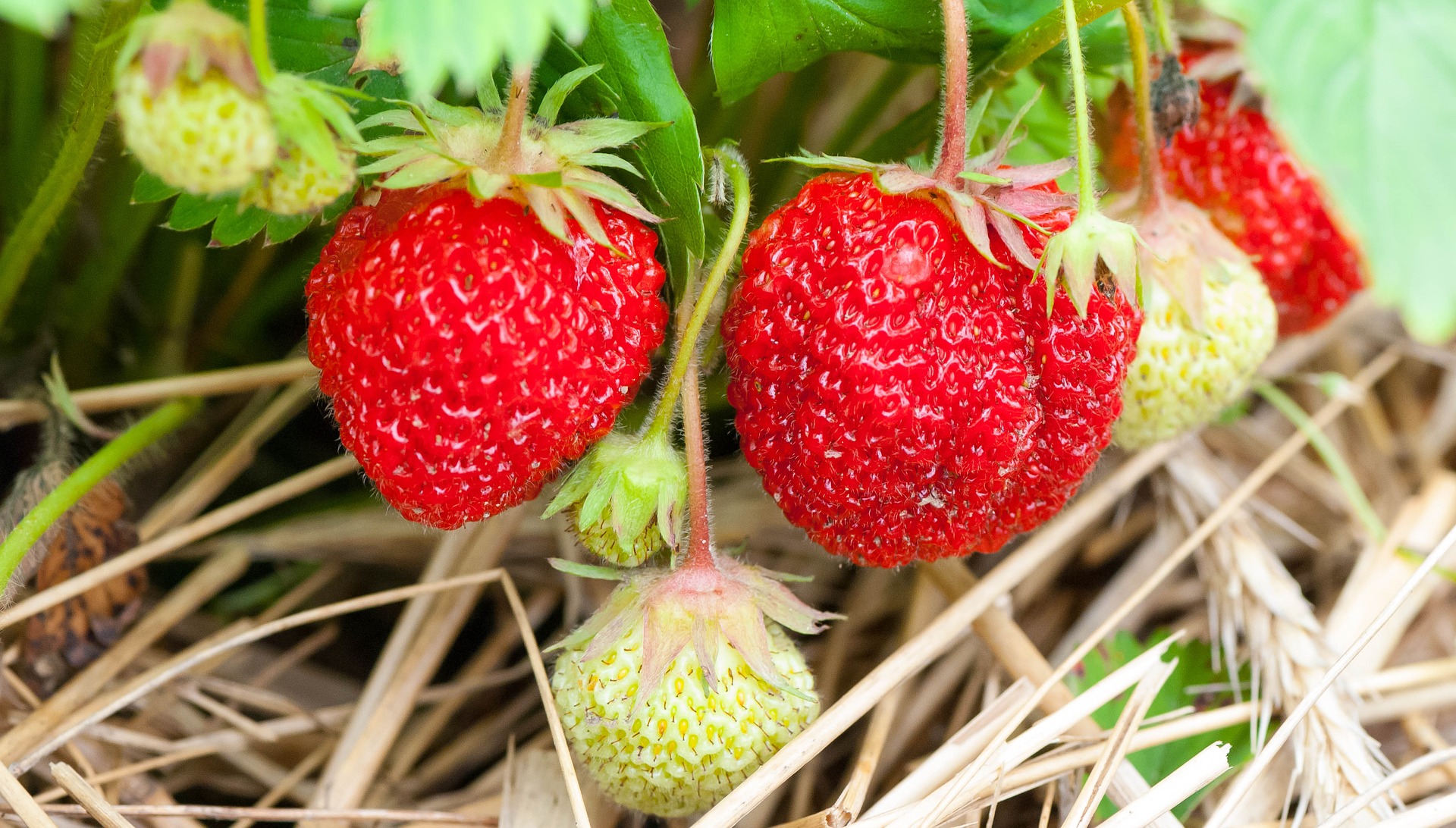 Related News
Embroidery Corinne Sleight
Scorpio: horoscope for the month
I want to order the furniture in the online store, but I worry about the delivery, namely, whether the furniture will be damaged
Do pensioners pay transport tax
Here'