How to make a development game "Rocket with an astronaut"
Such a toy, in the first place, develops the fine motor skills of a child. The Kid learns to put pushers in their eyelets, pass small objects into the holes. And, of course, let's not forget that this is a toy, not a task or an exercise. Playing, you can come up with a lot of plots and fairy tales.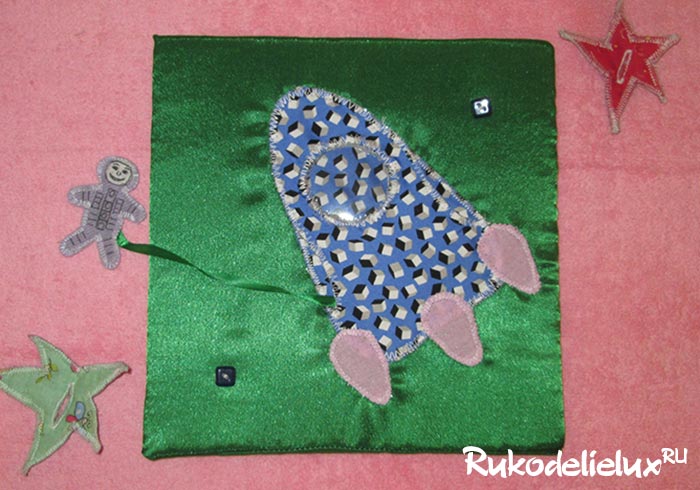 Educational game "Rocket with an astronaut"
Materials for creating the game:
scraps of fabric of different shades;
transparent thick film;
sewing threads;
glue stick;
satin ribbon;
two buttons;
thick base material.
Tools:
simple pencil;
sewing needle;
scissors;
glue gun;
helium pens.
From the fabric we cut out the silhouette of a rocket with a porthole. We put a rocket on top of the film.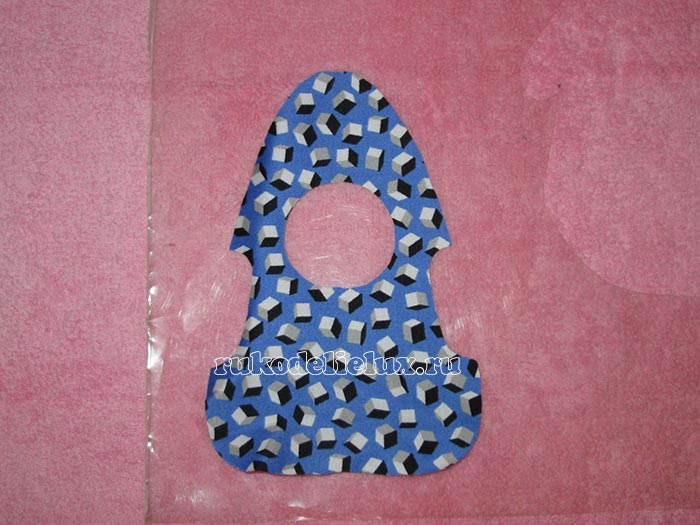 In order to keep the fabric from moving, we glue it in several places with a glue gun. We are stitching a rocket along the edge and a porthole, including with a zigzag. The extra film is cut off.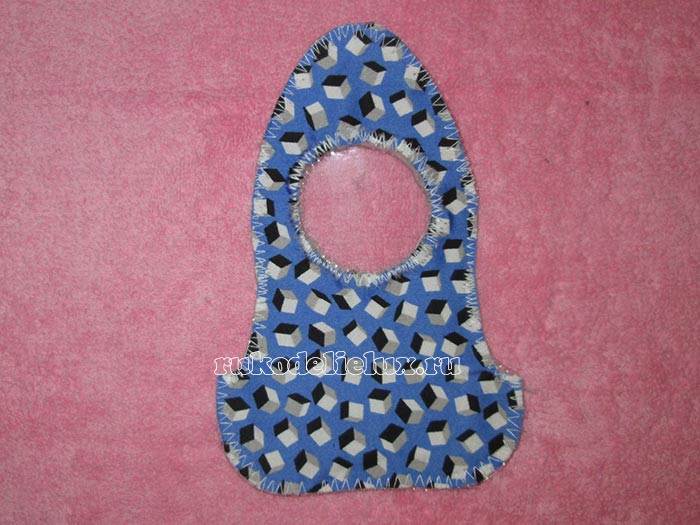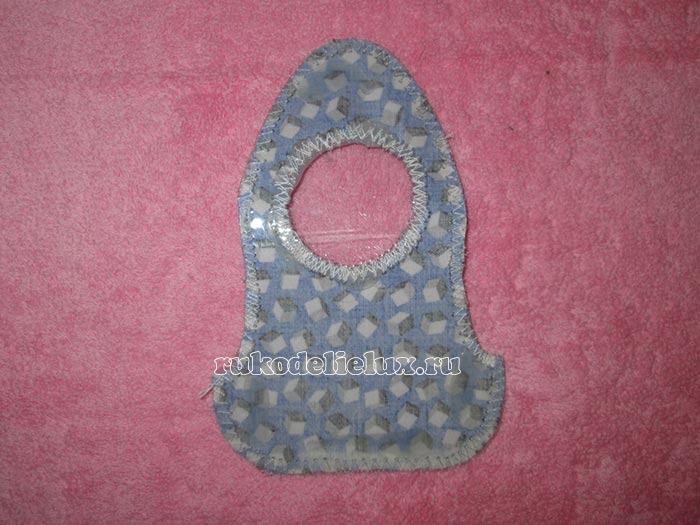 From a fabric other than a rocket, color we cut out a strip of the right size, about 25 by 50 cm, plus 2 cm allowances. We sew one more rocket pattern without a porthole.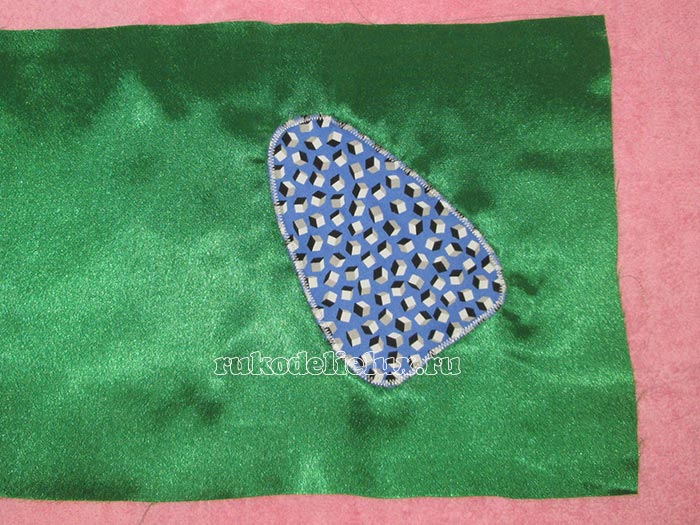 Sew on top of the rocket with a porthole. We are stitching along the edge, leaving "pockets" unshielded from both sides, into which the cosmonaut will fall into the rocket.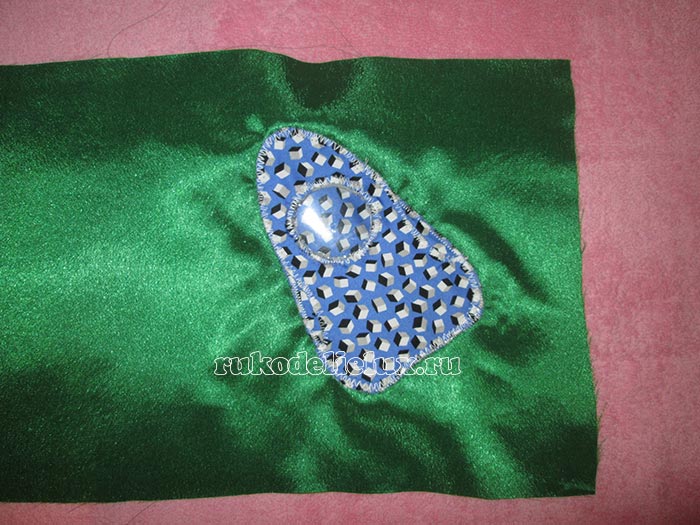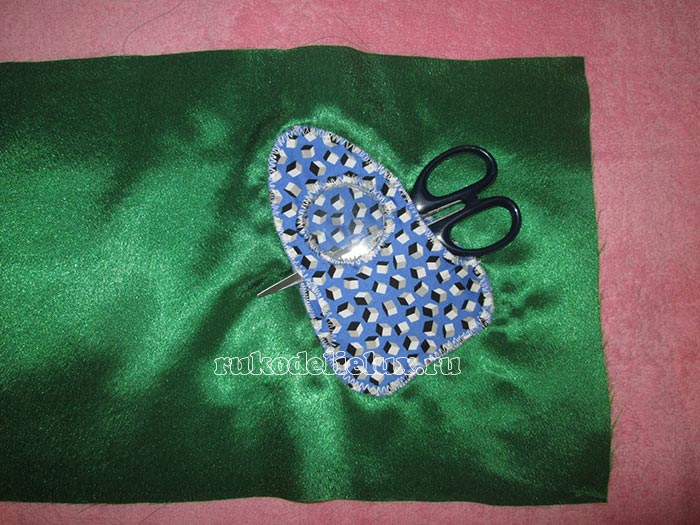 Sewing on the "legs" of the rocket.
Strip - the base is bent in half. Stitch on two sides. We leave one side untouched.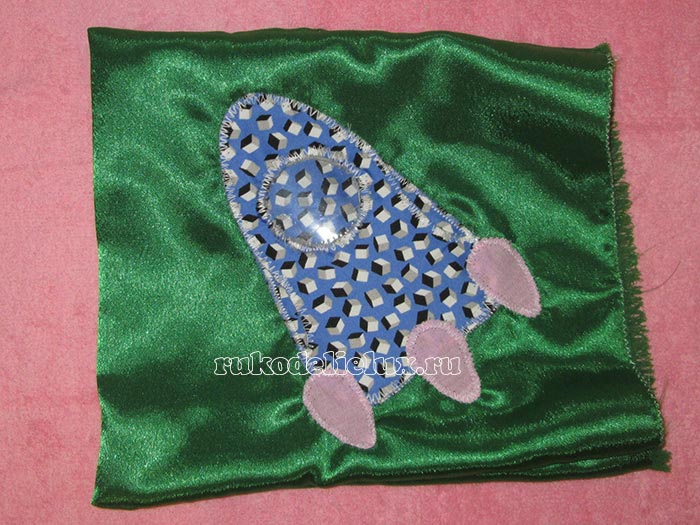 From a dense material (insulation, foam, foam rubber) cut the foundation of the desired size. We insert the cut out base.
Manually sew the remaining side.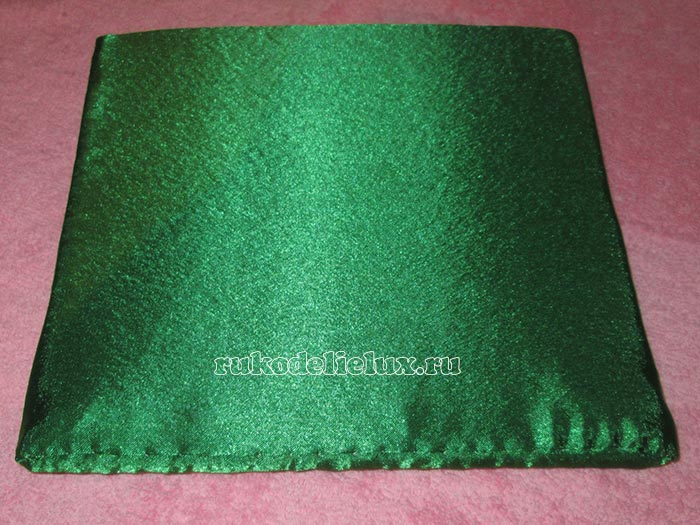 From the fabric of a different color we cut out the cosmonaut. We glue the face. Glue the astronaut to the film. We cut along the contour.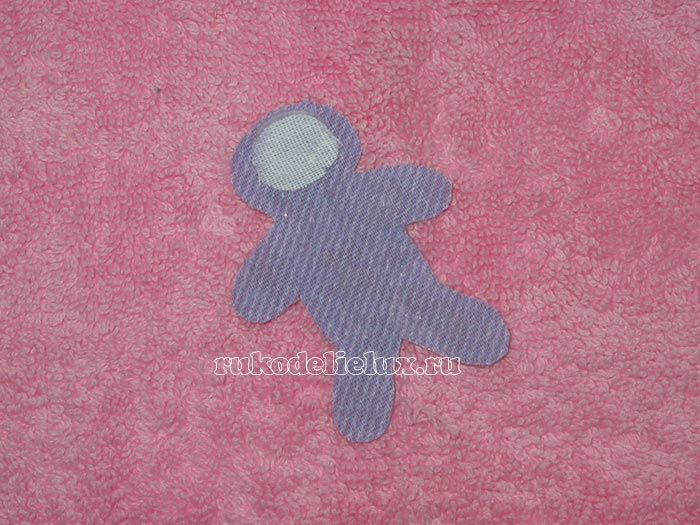 On the back side we glue a satin ribbon.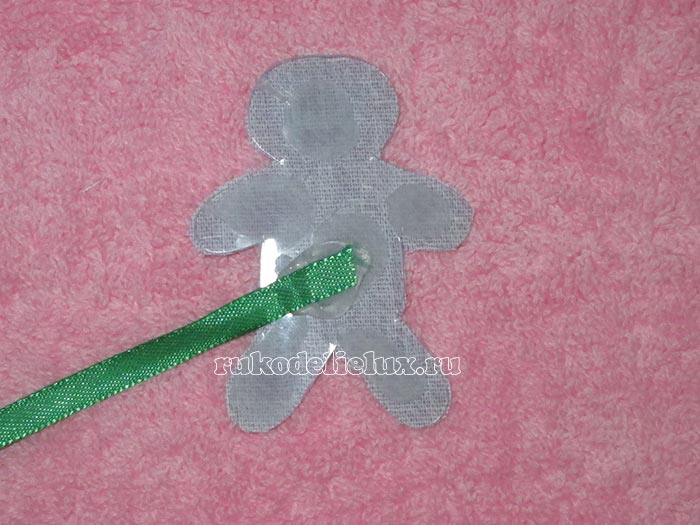 Stitch the cosmonaut around the edge and face "zigzag".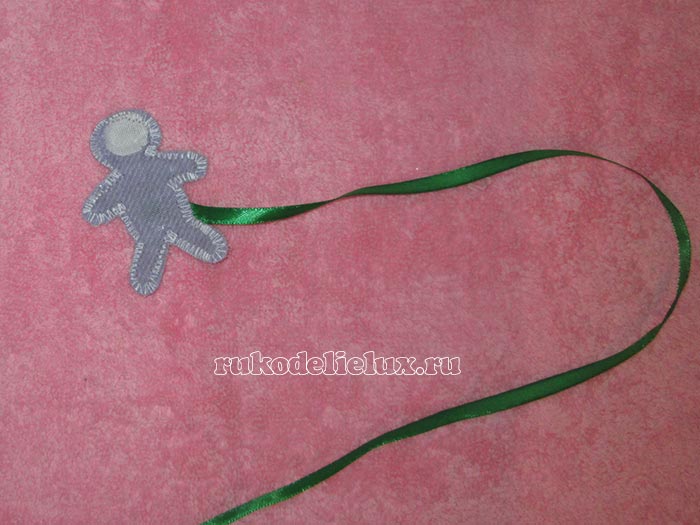 We draw a cosmonaut's face, small details on a suit.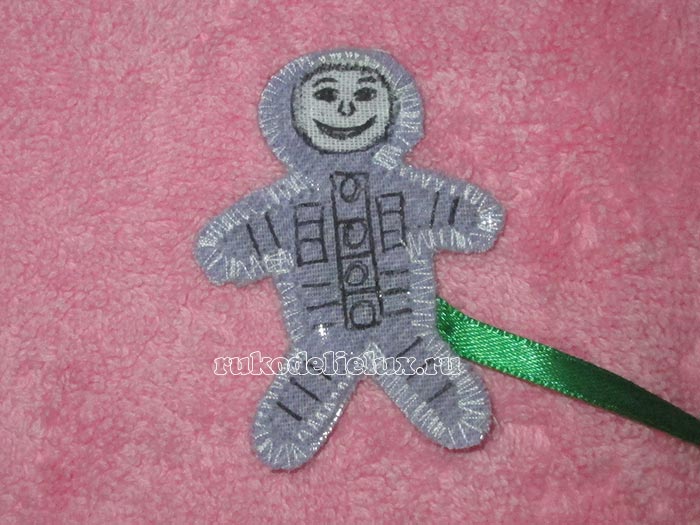 We stick the free end of the tape inside the rocket.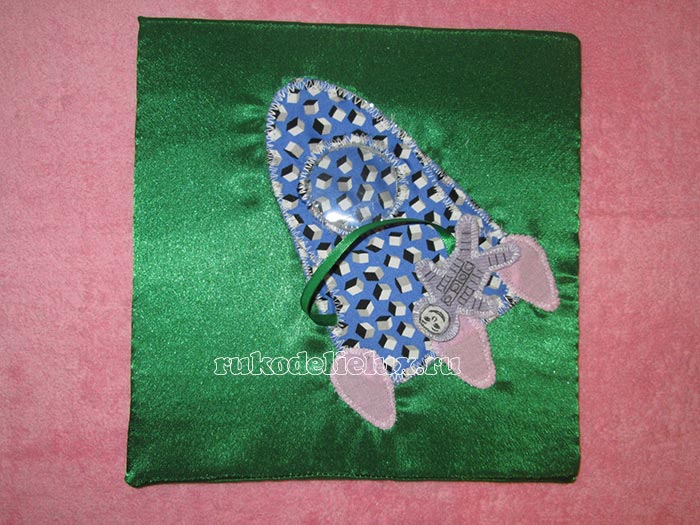 We sew two stars of two layers of fabric.
First - the front - any colored fabric. The second - the bottom (or purl) - colored lining fabric on the sintepon. In the middle of the stars stitch loop.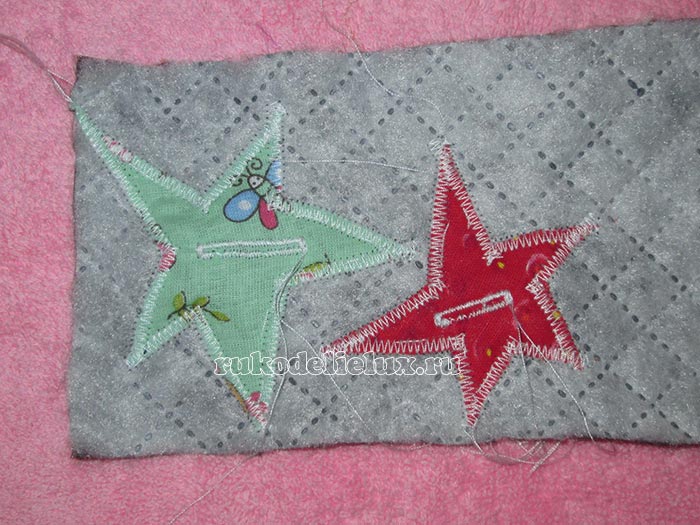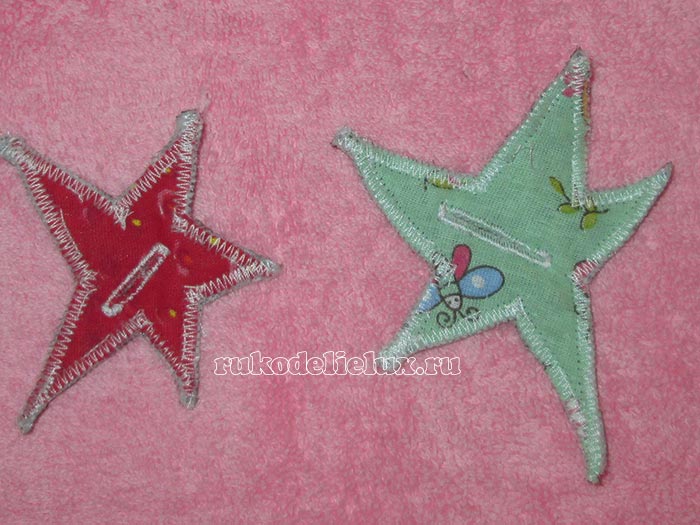 To the base we sew two buttons in the places where the stars are placed. We put stars on them.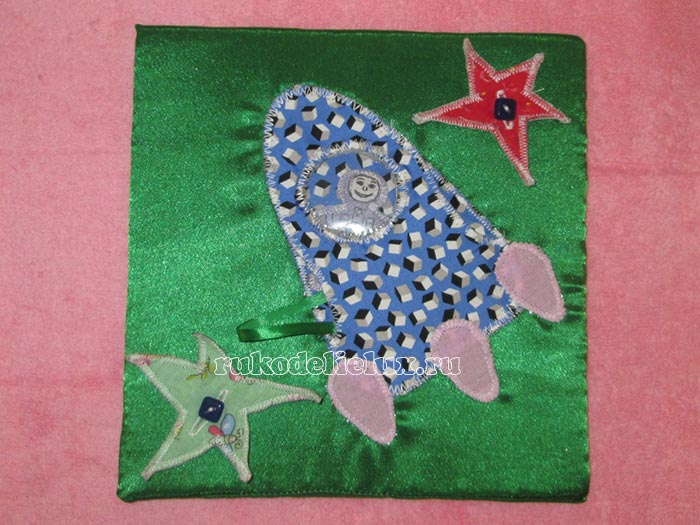 Everything is ready to fly!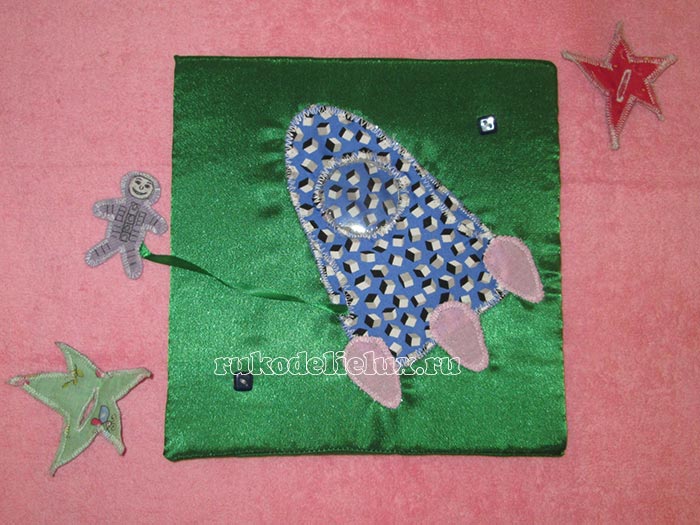 Author: Marakova Katerina.
Related News
Sirloin dress with a border. Schemes, description
Lamination of hair at home
Fun Brooch - Giraffe
15 cool dishes that can be cooked in 15 minutes
Evolution of the thread design: it'