How to sew a pillow cover from a sweater
You will need
- wool sweater;
- ready pillow;
- scissors;
- centimeter;
- a piece of chalk;
- darning needle;
- pins
Instruction
Recycling is an opportunity to give old things a new life - one of the main trends of recent years. Jacquards and Norwegian patterns are no longer attributes of ski equipment, but one of the high fashion hits. Following all trends, choose the right sweater.
Very carefully, so as not to damage the knitted fabric, uncouple the sleeves and spread out the side seams of the sweater, cutting the threads with sharp sharp nail scissors.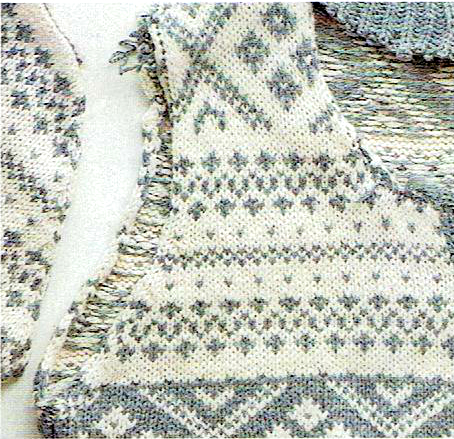 Unfasten the collar, carefully separate each loop to use the thread, from which it is connected, in the subsequent work.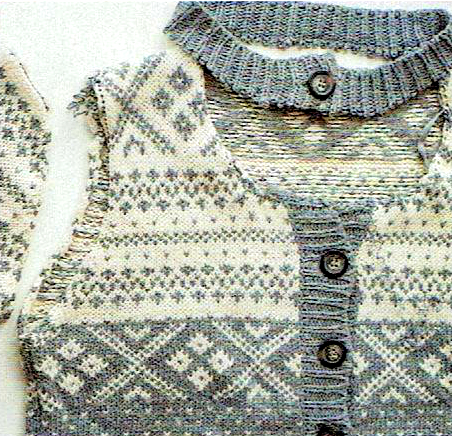 It should be noted that the size of the cover determines the width of the front of the sweater. A buttoned placket can also be useful. It can be used as a fastener cover.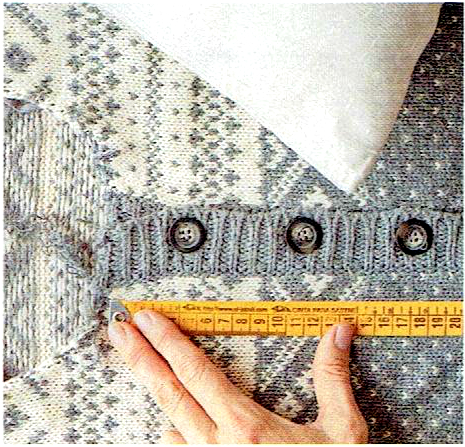 Fold the back and in front of the front sides, fold and carve out a square from both parts, including the lower gum.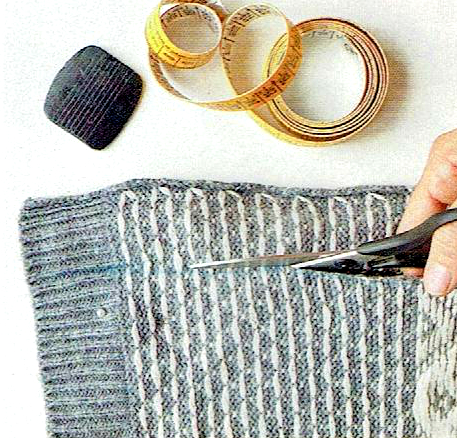 In order to get a thread of a suitable color for stitching the details of the cover, unfold one of the pending details, for example, a collar.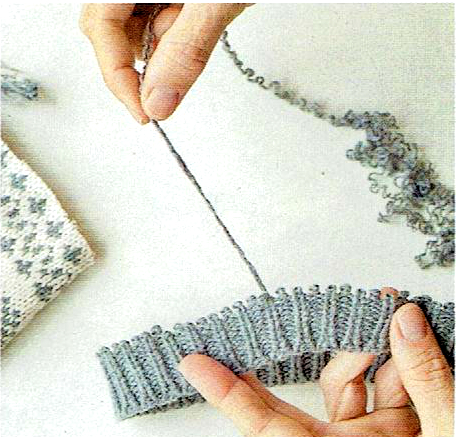 Sew three edges of the cut squares along the seamy side with a back needle stitch, leaving the bottom edge connected by an elastic band open. Spread around the edges so that they do not crumble.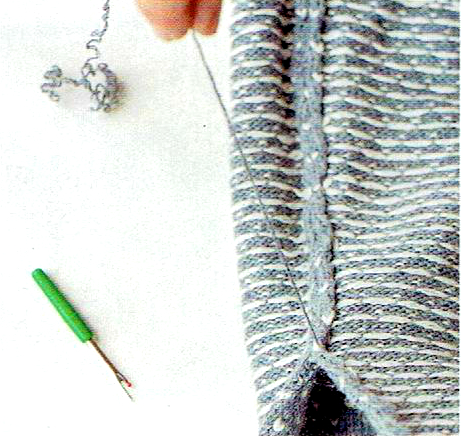 Remove the cover, insert the pillow and sew the open edge of the cover with an "over the edge" seam. When stitching gum make sure that the purl and facial loops match.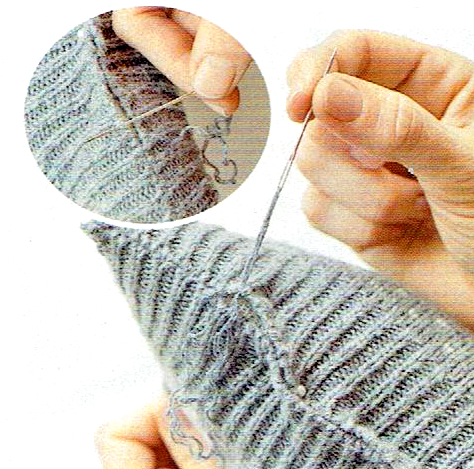 If you prefer, you can not sew an open edge, and stitch a zipper.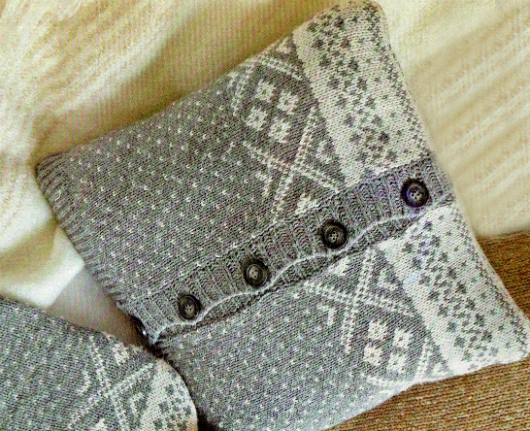 Related News
Do-it-Yourself Gift Set Grow Greens
Plus-size phobia: new attacks on a busty model
Useful properties of milky oolong tea
Hedgehog from a bottle
How to choose the right chandelier for each room (11 photos)
How to increase the range of Wi-Fi laptop
Painting with three-dimensional pattern
Olga Kurylenko: The best man is a funny man