Modular furniture - a solution for small spaces
Decor, Workshop, Furniture
Today I will tell you about modular furniture, which has a lot of advantages, especially if your apartment's meter does not allow using large-sized furniture. First of all, it combines several functions in a single design. Secondly, modular furniture allows you to save a lot of space and at the same time it is functional. In addition, it is very fun to discover all the mysteries of the designs.
Wood Peg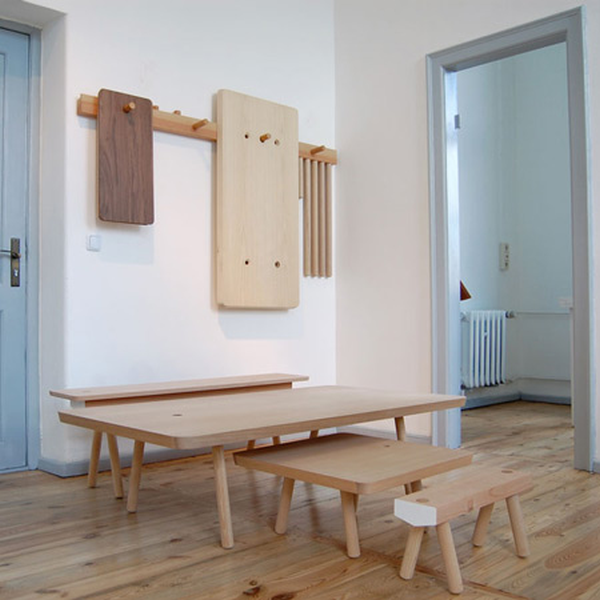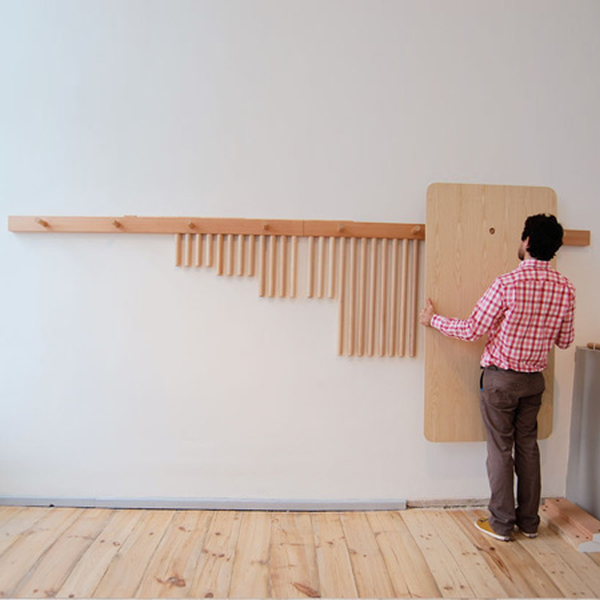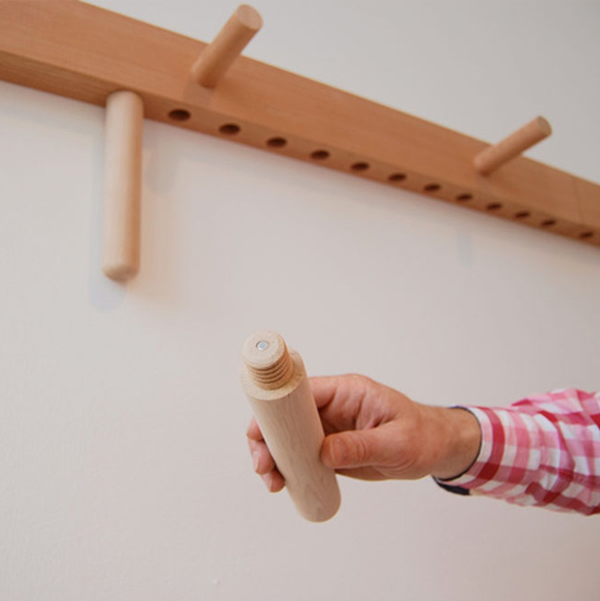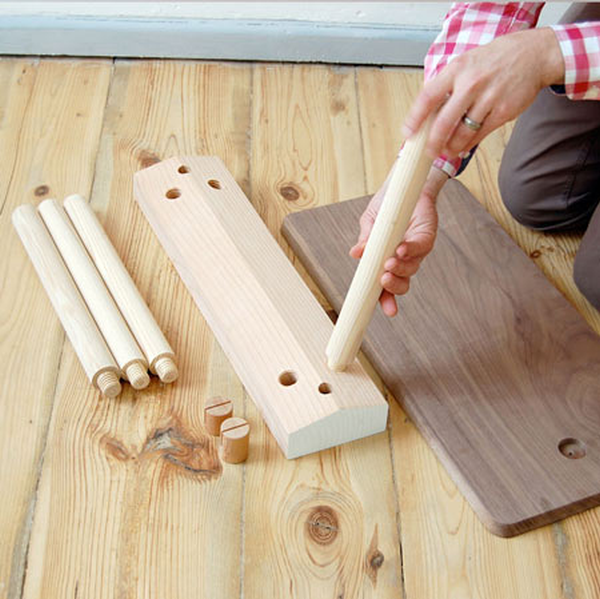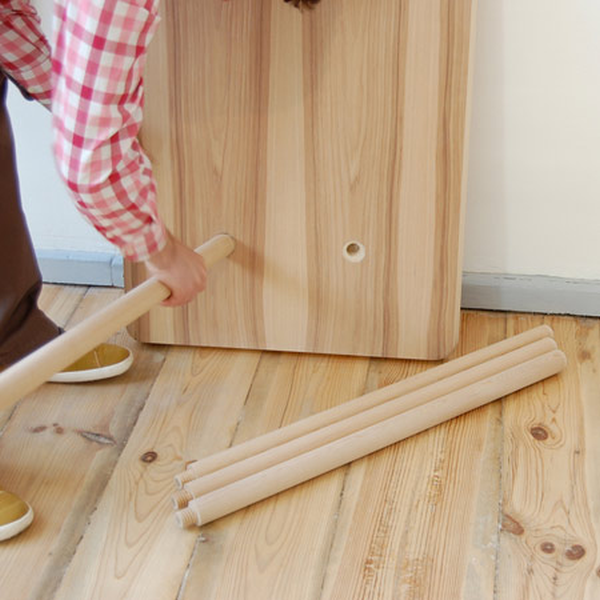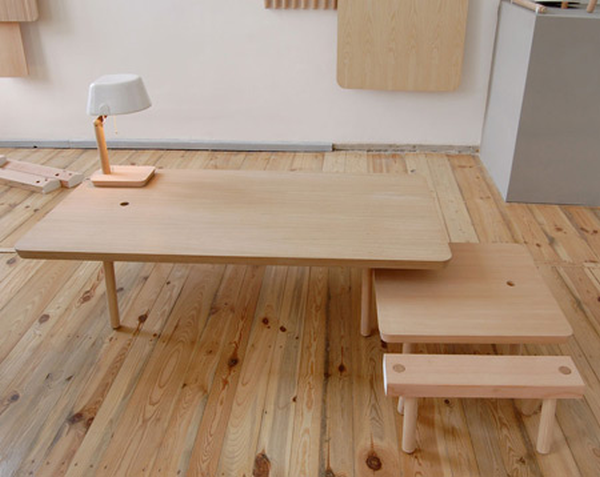 Peg- this furniture was designed byJohn ArndtandWonhee Jeongfrom Gorm's studio. The collection includes wooden tables and benches that can be easily dismantled and hung on the wall when not in use. In addition, legs are interchangeable and can be used to create numerous furniture options.
Plywood and glass cabinet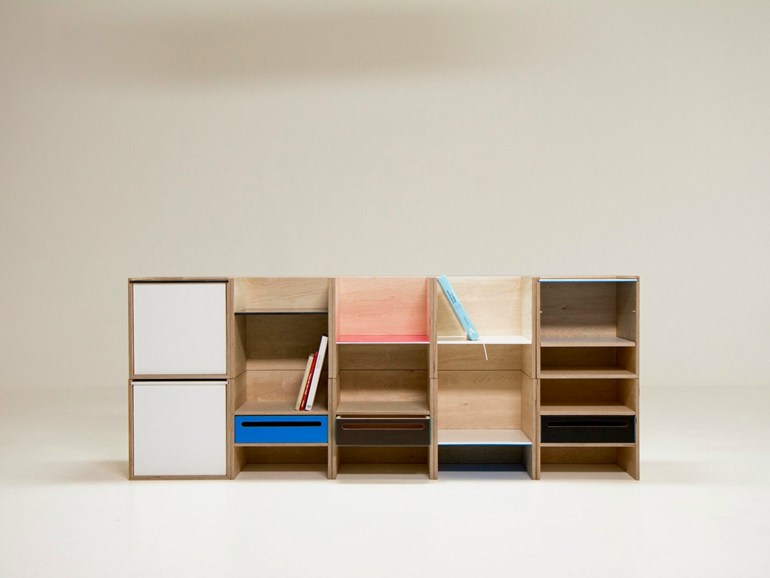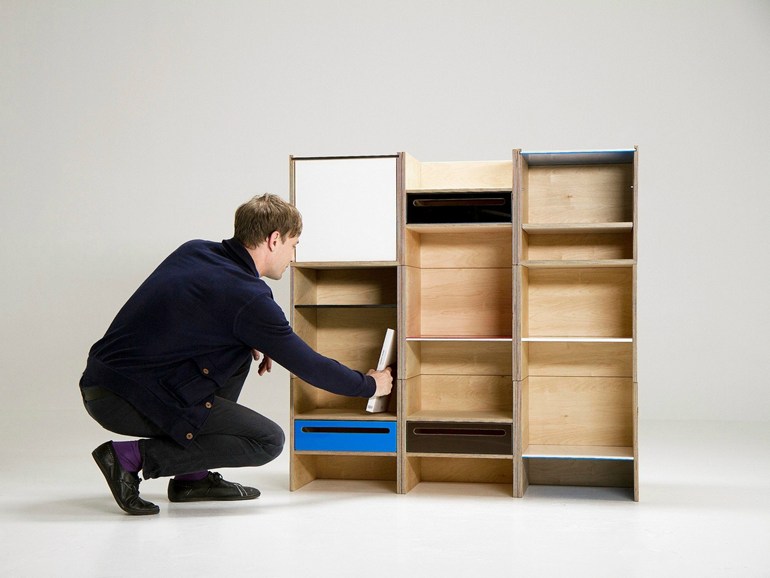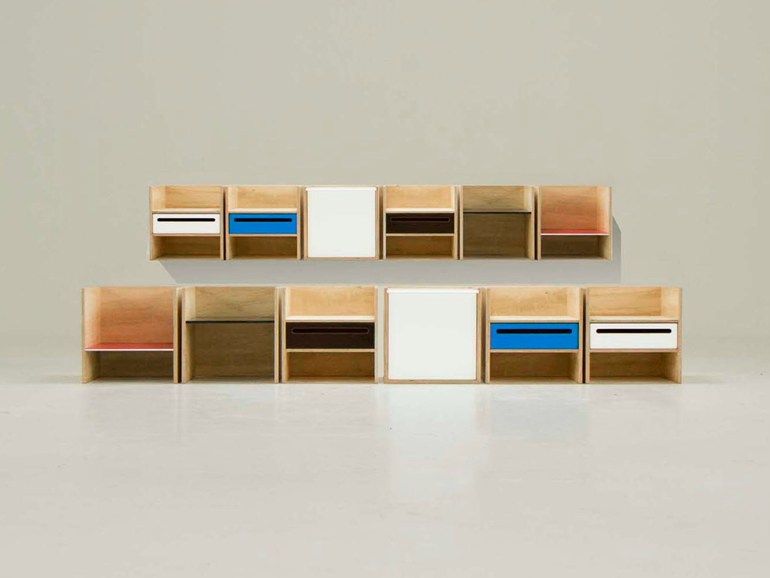 This modular plywood bookcase was designed byBranco Vlasiusand consists of a series of modules. The modules are of three types: one with acrylic glass plates, the other with drawers and the third type, which can be either closed or open. They can be used as stools or bedside tables.
Modos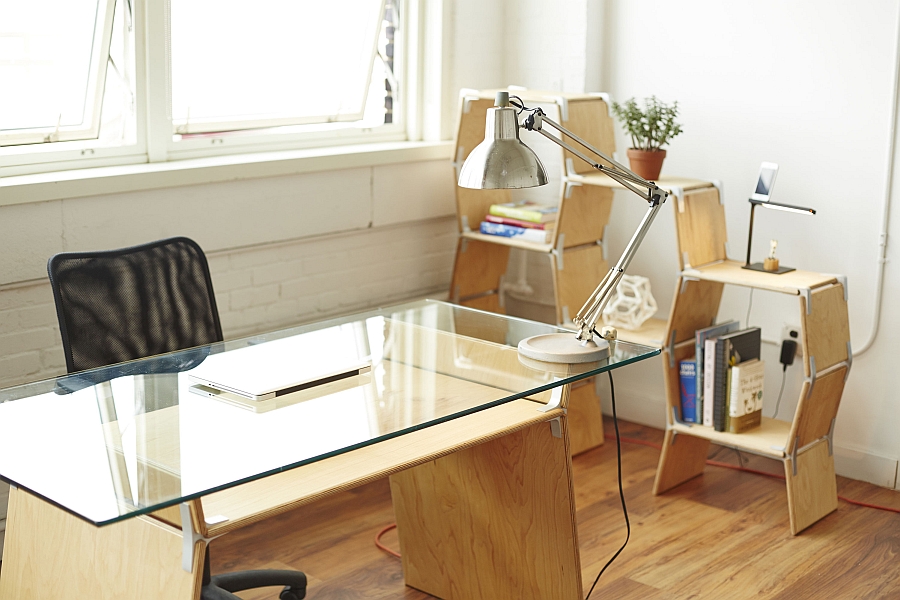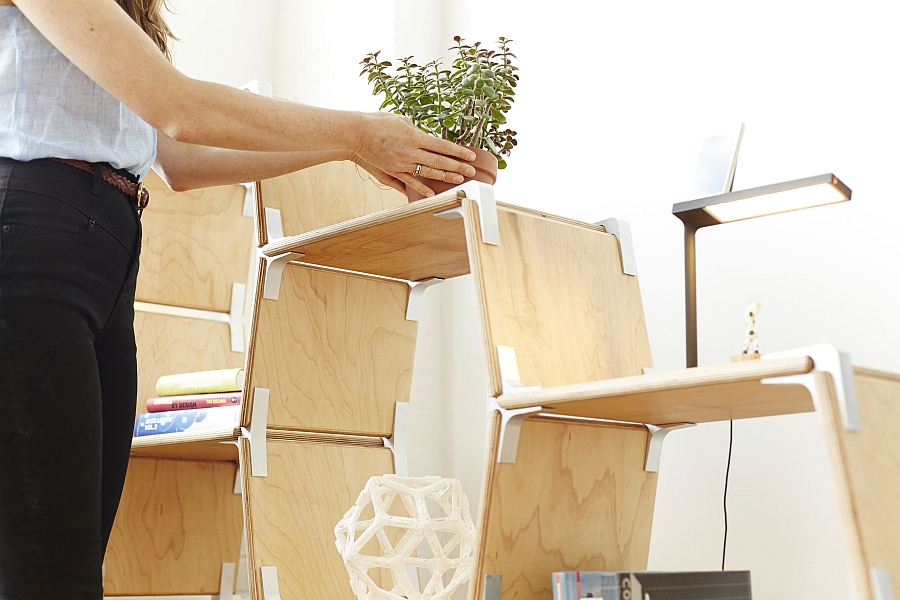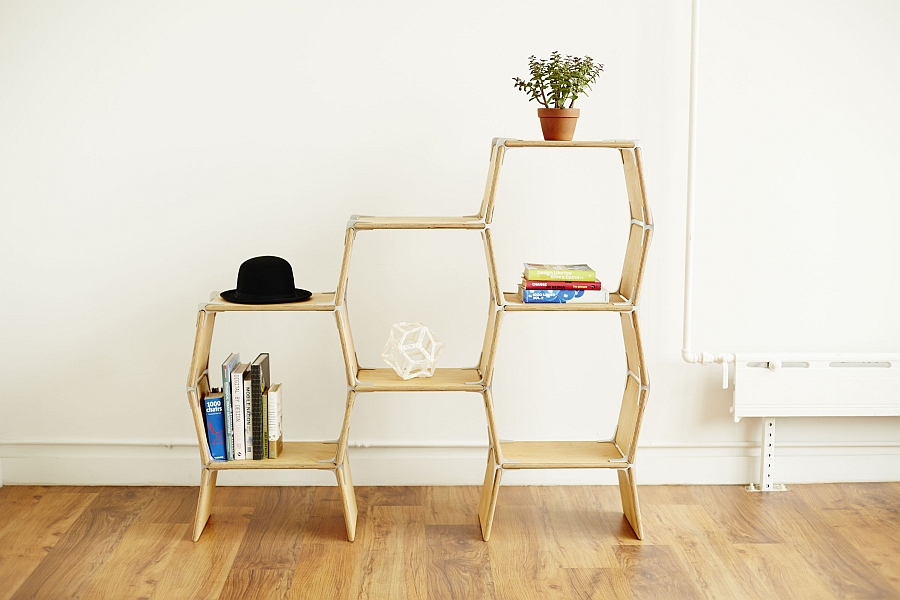 Modos- was developed byAndrew Pershette and Mai Tyson. It is a very interesting concept, allowing you to assemble it without the use of tools. Furniture assembly has never been easier. As the connection is used strips of anodized aluminum, which simply connect all together.
ZIG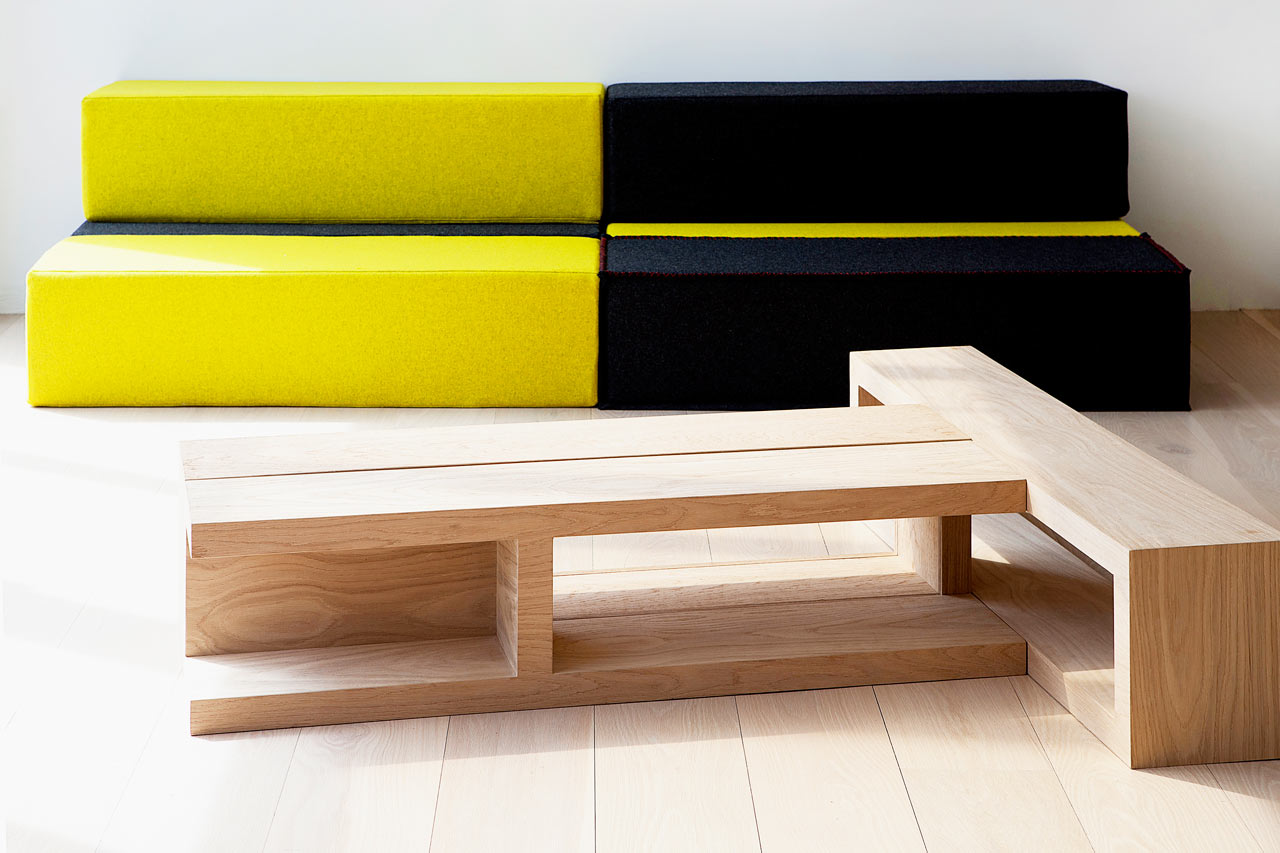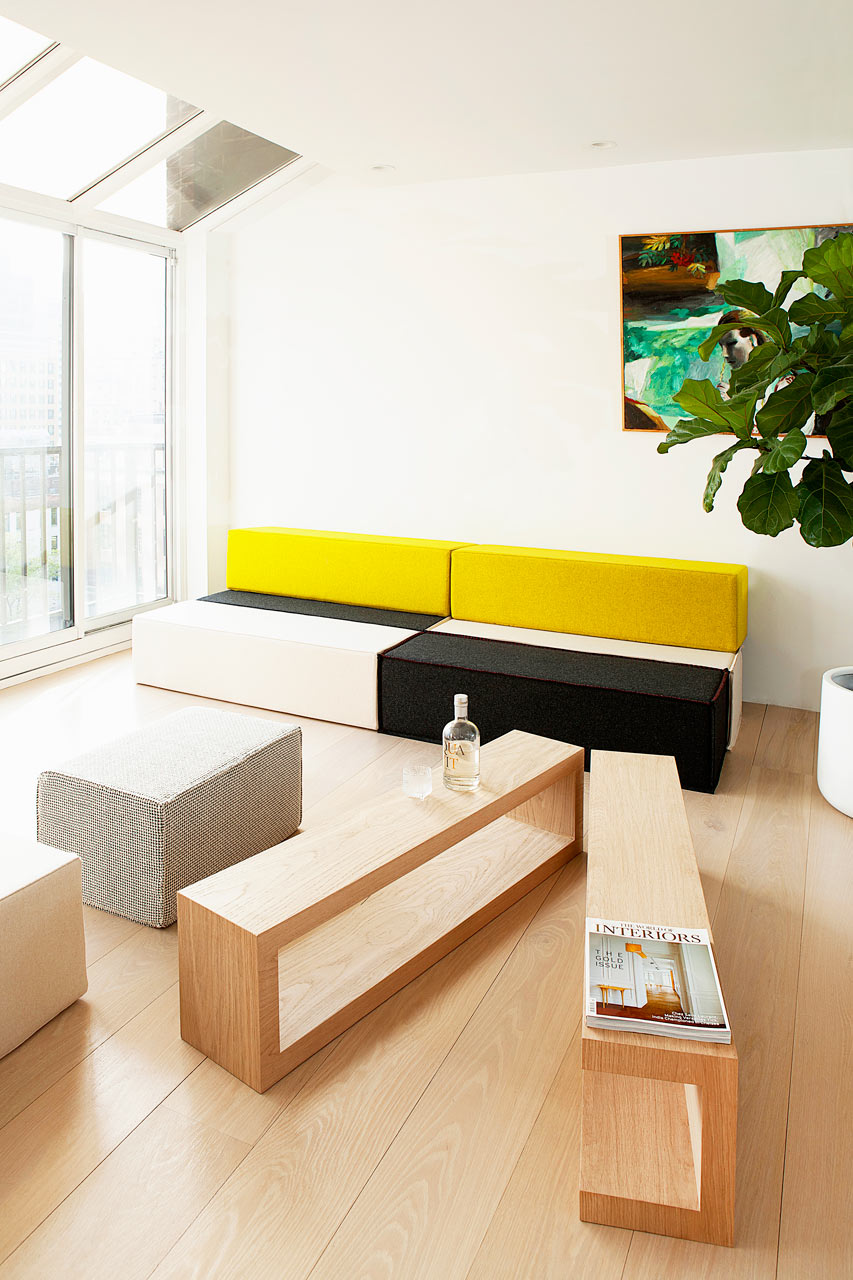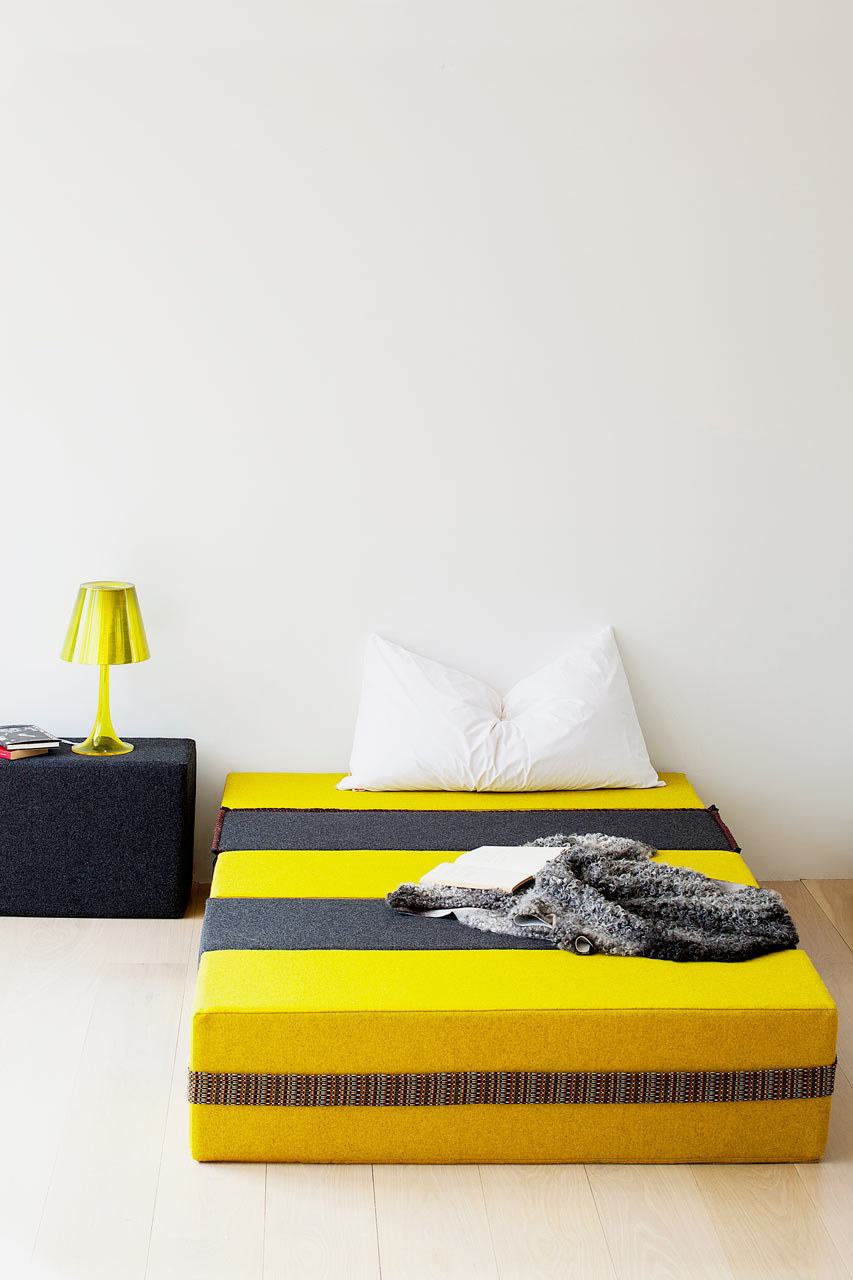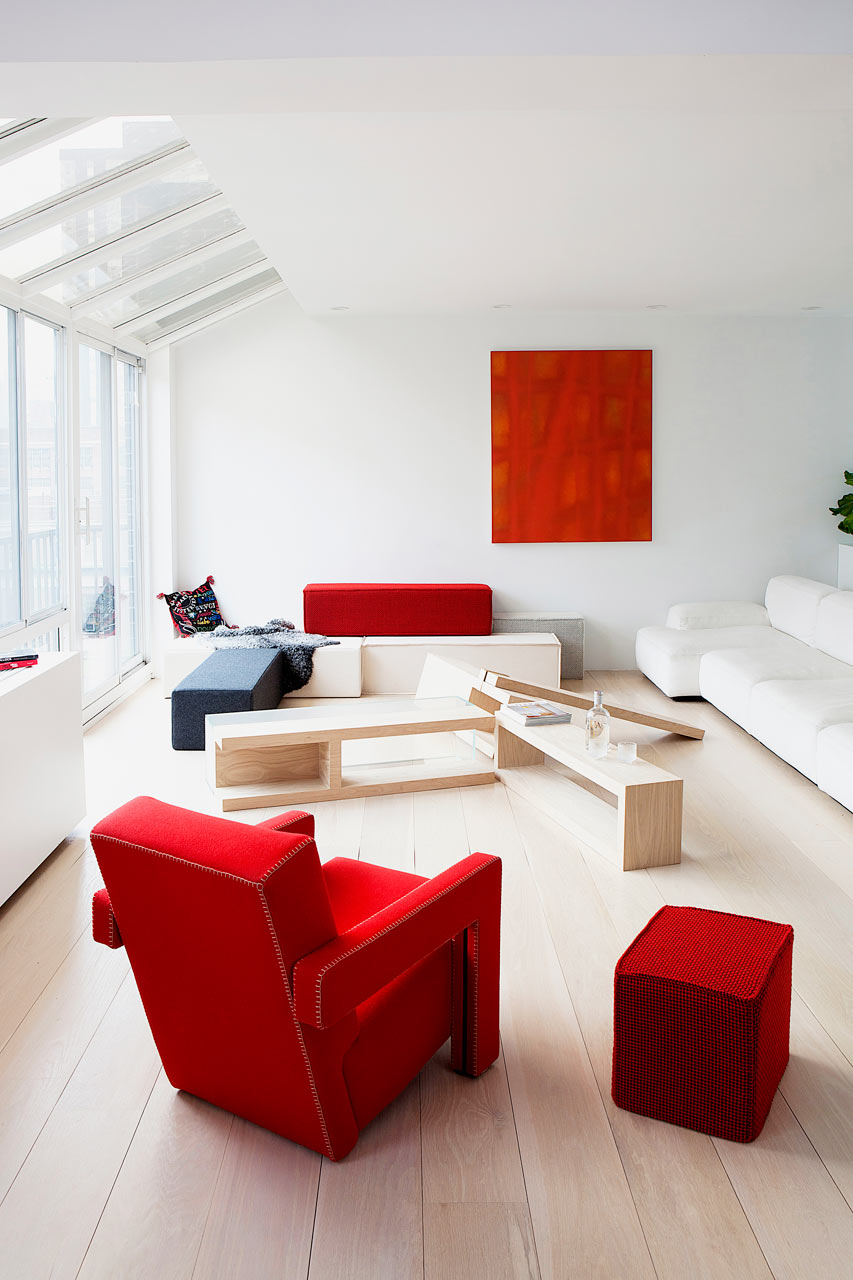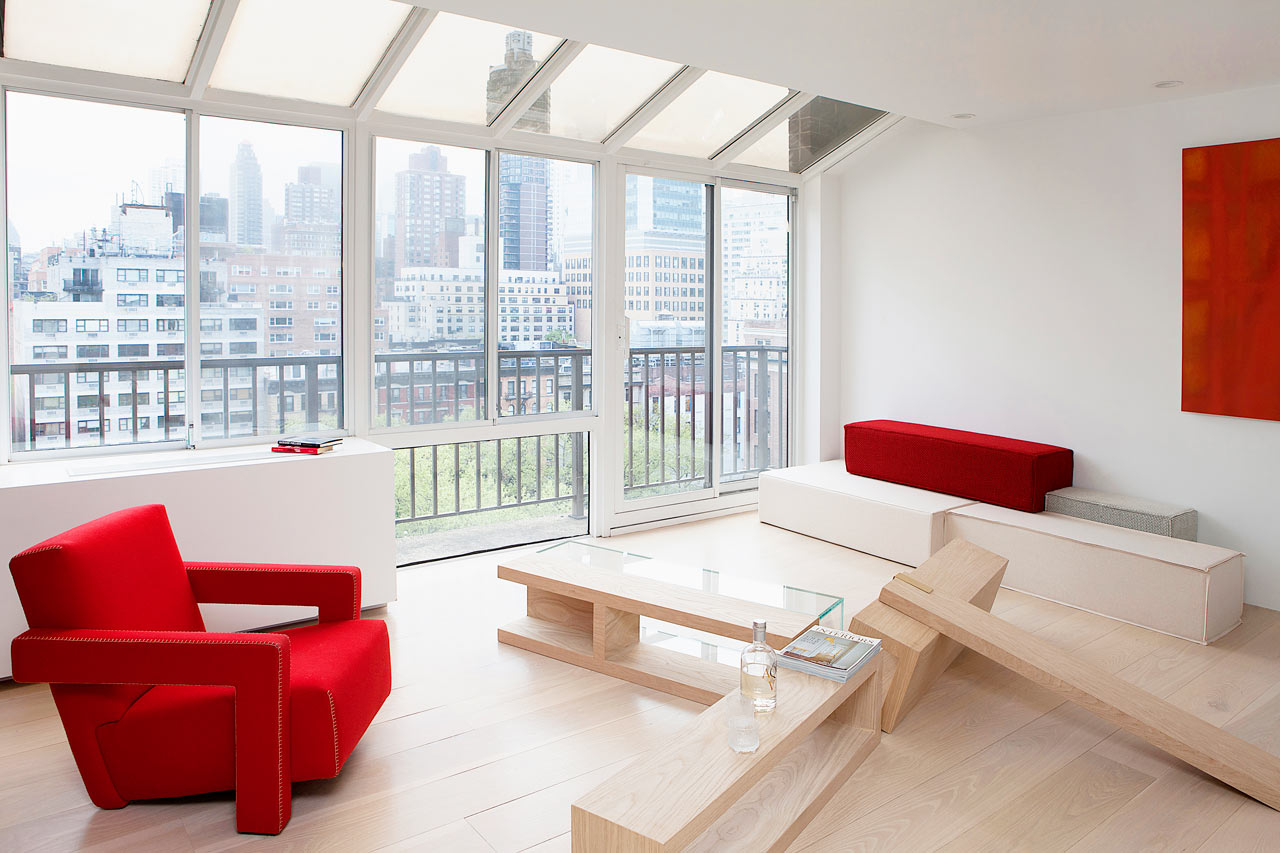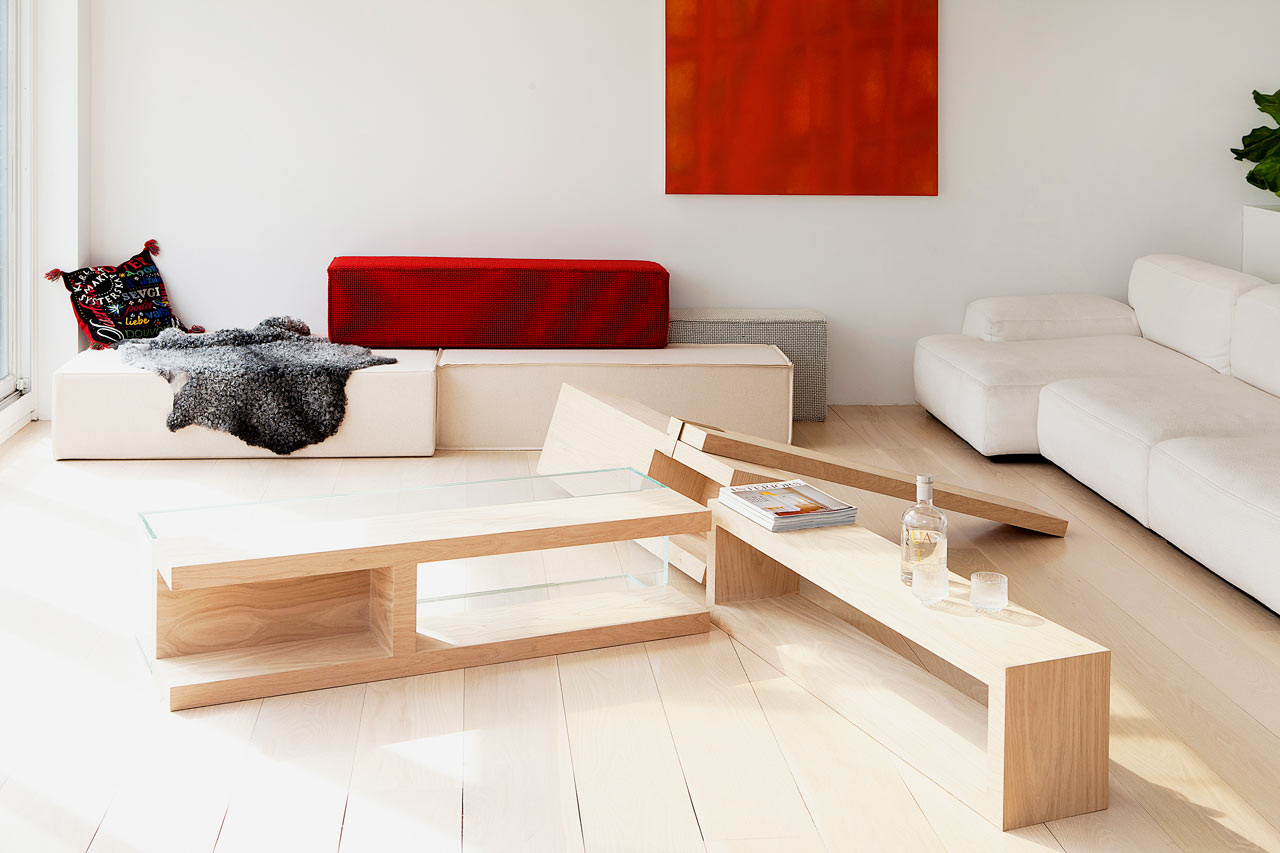 Cecilia Dupire modular system.
Modular shelving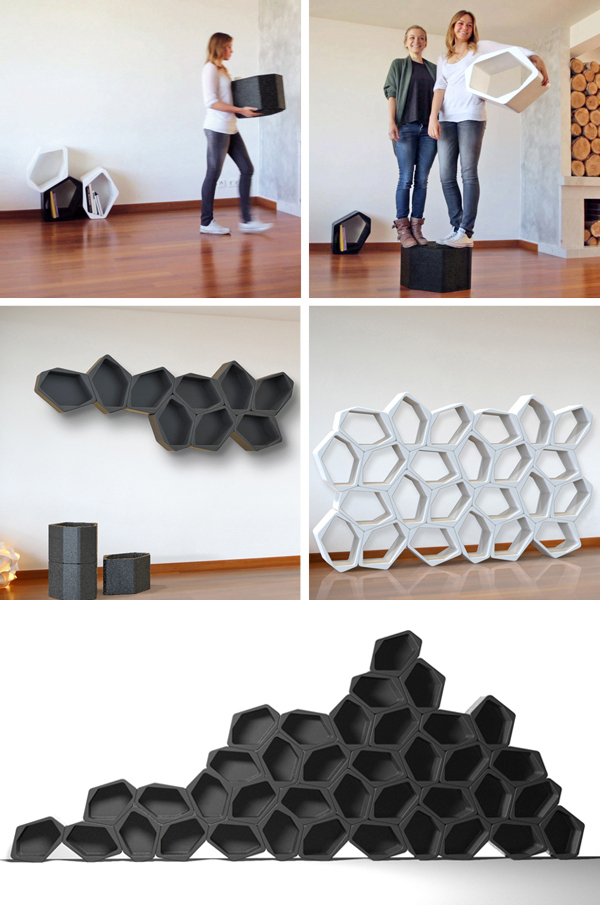 A modular BUILD shelving system that allows you to create your own uniquely shaped furniture.
Sanjin Halilović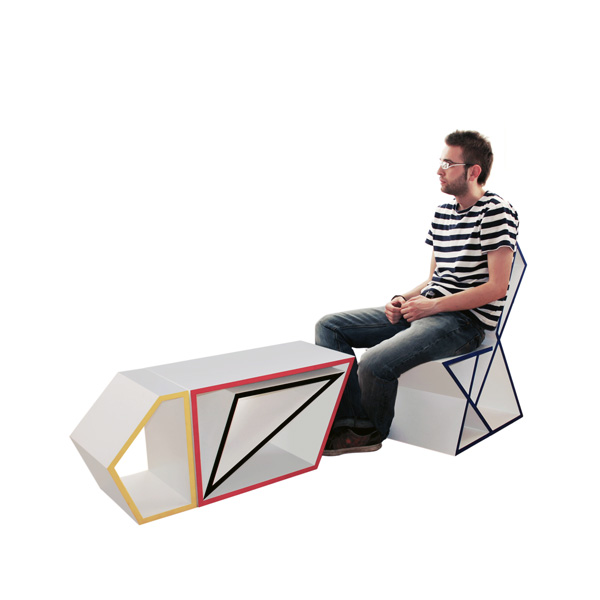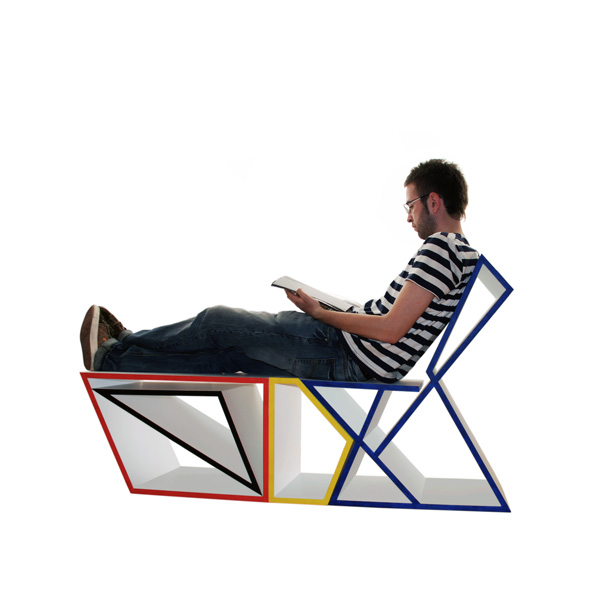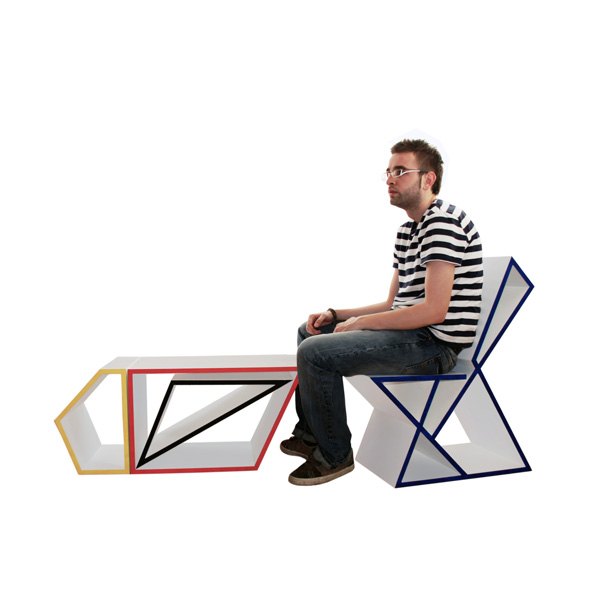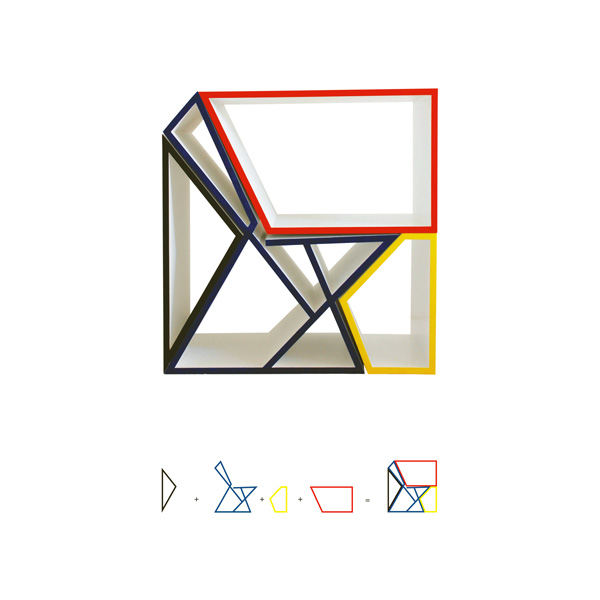 Ideal for modern and minimalist interior designs. The system consists of connected wooden panels, reinforced with glue and covered with acrylic matte paint.
Modular shelving with table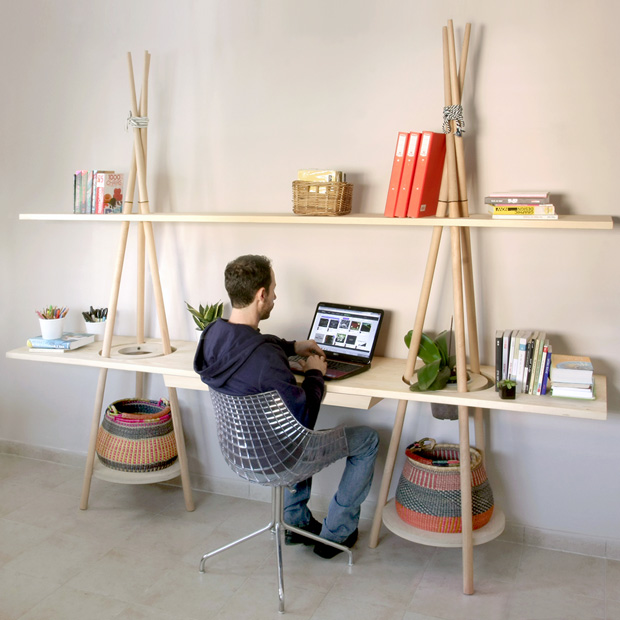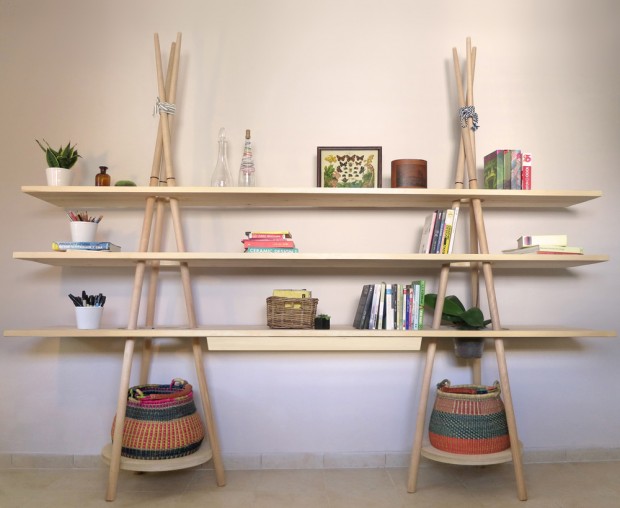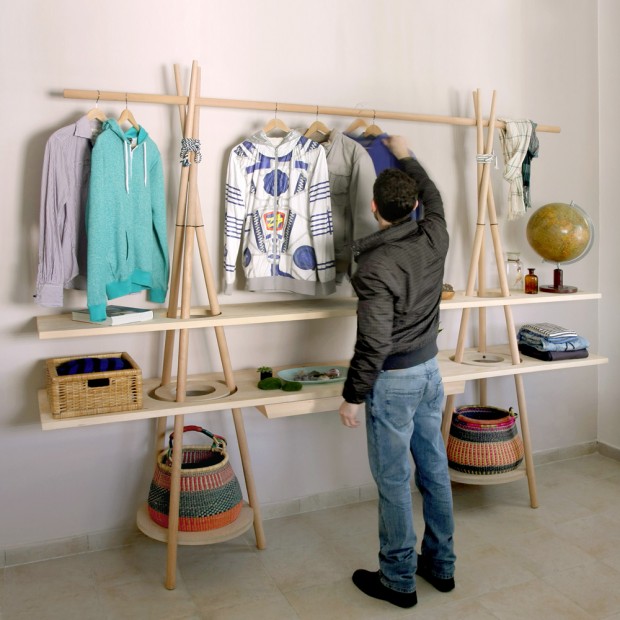 Unusual modular system from Joynout.
Steel Stool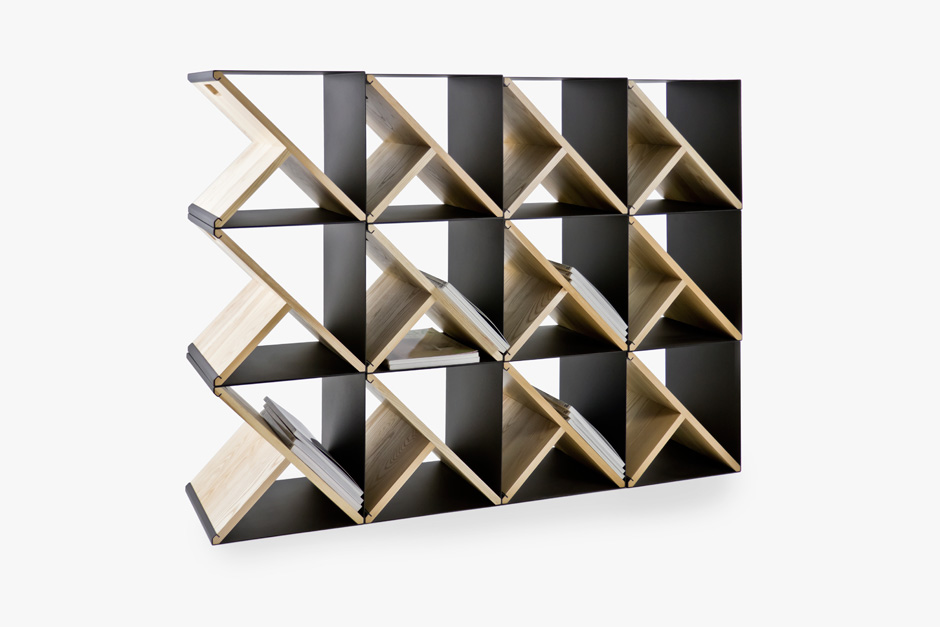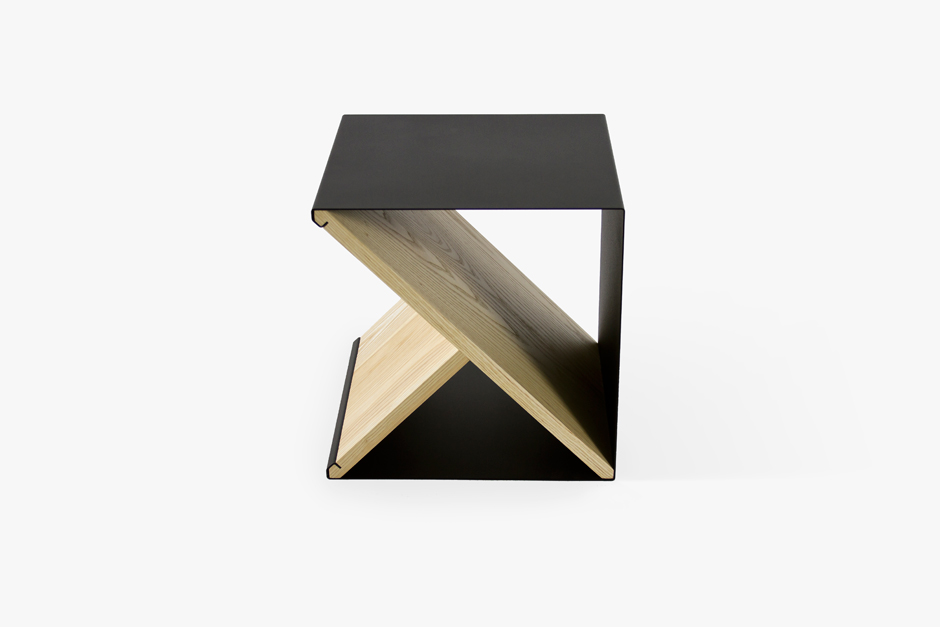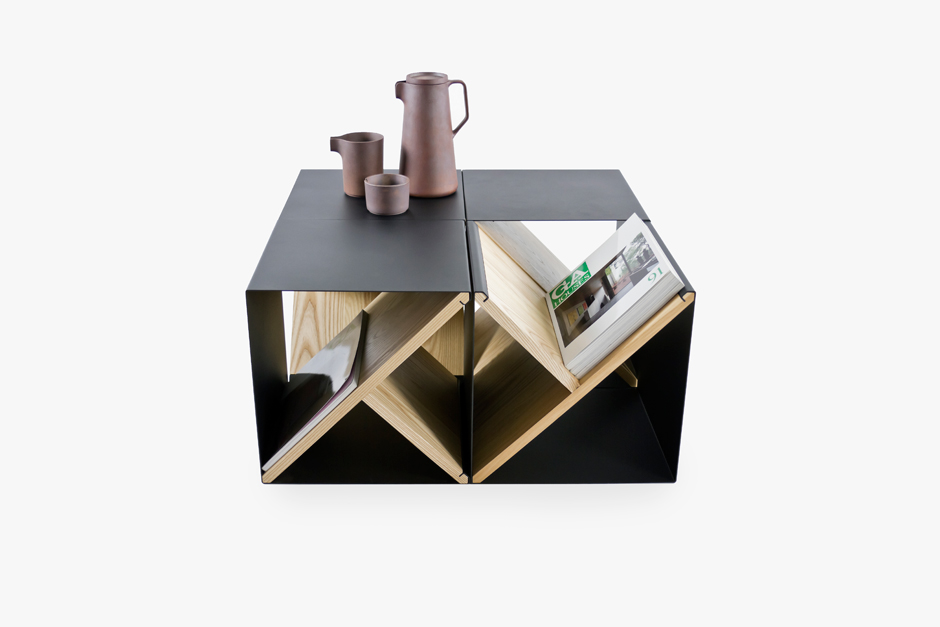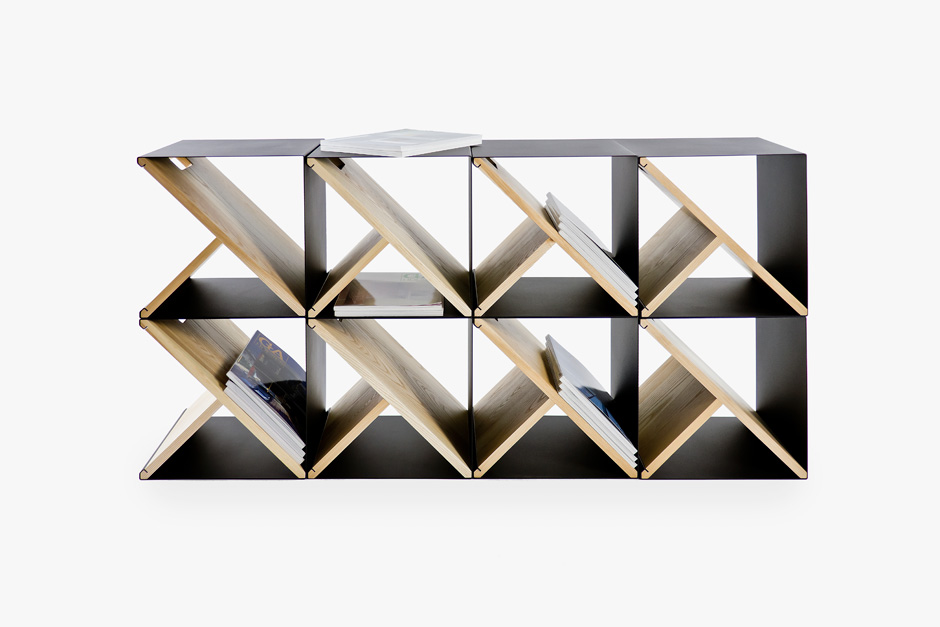 Brickbox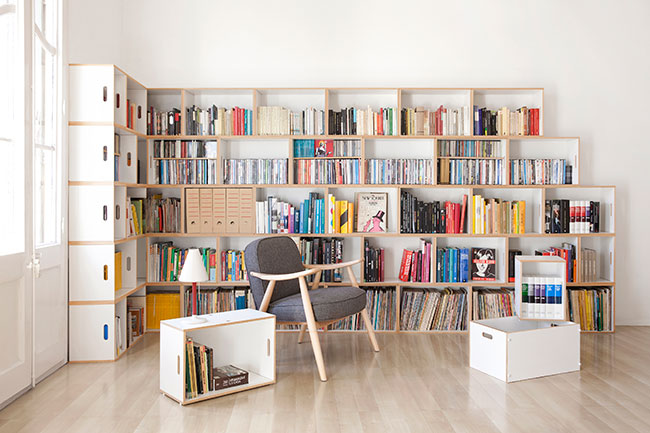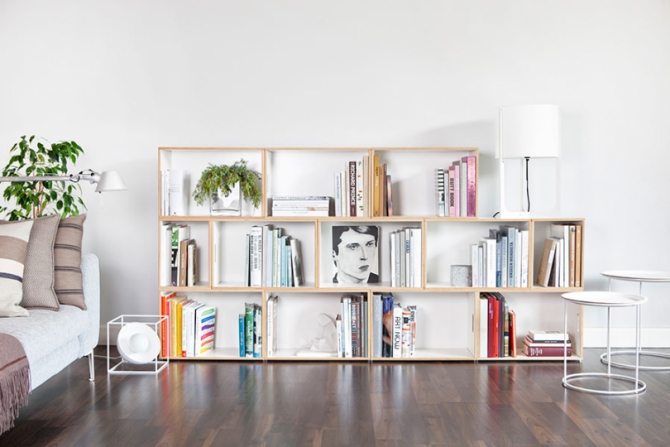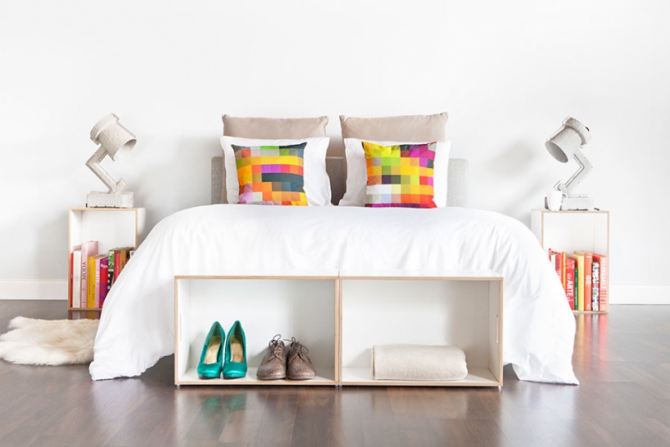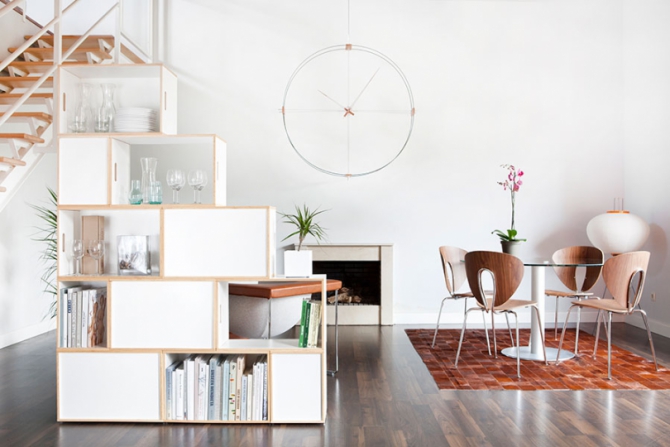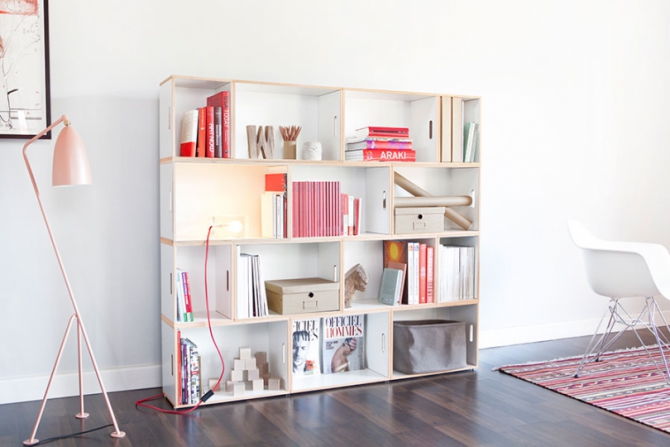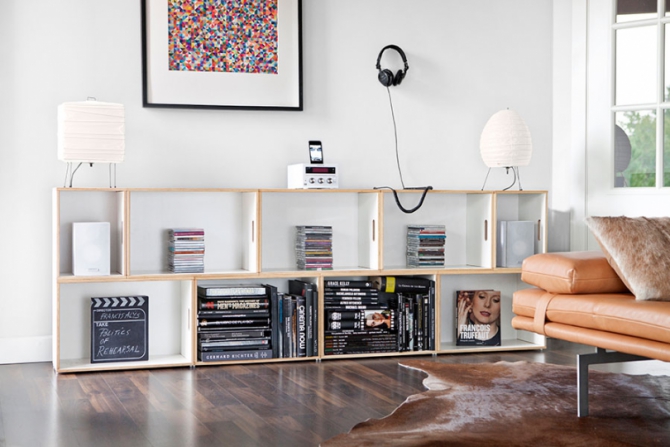 Simple and thoughtful shelving from Brickbox.
As you can see, some designs are so simple that you can make them yourself. It is not necessary to buy expensive furniture by a popular designer. It is enough to get inspired and make similar furniture for your apartment, especially if you have the ability to do so.
Related News
Everything you need to know about cottages
Qualitative project of a manor for the whole family in the General Project studio based on customer's sketches
Original birthday card with 3D flowers
Knitted Christmas deer crocheted
Beautiful vase for flowers from a wine (beer) bottle
Wire Connection Methods in a Junction Box