Menswear Trends in 2015
Modern men are more and more time devoting their own appearance and style, reasonably believing that their image is a great opportunity to emphasize the character, reflect the inner world. A bright, expressive image is an excellent tool in achieving various goals - from meeting new people to impressive career successes. And our online store of brand clothes from Europe and America offers men the best new items that in future seasons can help achieve success!
Spring of male individualism
So, what trends will be especially relevant in the spring of 2015? To answer this question, you need to carefully examine the general trends that are viewed in the collections of manufacturers from Italy, France, the United States, Great Britain and other countries.
Eternal Denim
Since the appearance of the first jeans from Levi Strauss in 1873, the popularity of this material has only grown. And 2015 is threatening to become a year of unprecedented growth in demand for denim clothing.Denim will be appropriate in almost every piece of men's clothing, whether it be pants, jackets, shirts, shorts or even raincoats. In this case, the main emphasis is placed on the classic blue color, however, models of black, dark blue or blue colors will also be in trend. The main thing is that the sleeves or trousers of denim clothes should be slightly rolled up!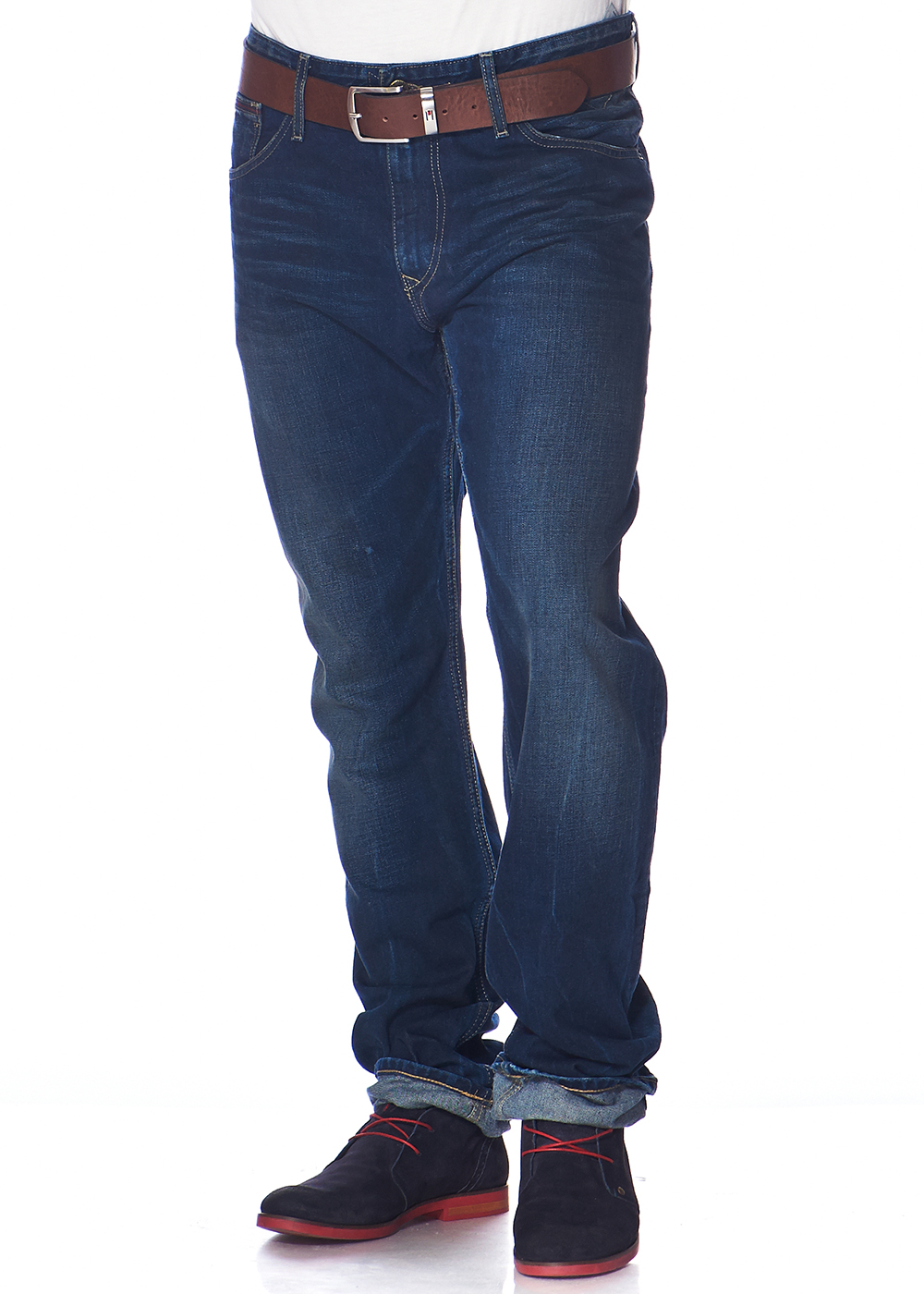 Bomber Boom
Pilot jackets or bombers remain relevant for the second season. But in the spring of 2015 they will become more strict and direct. These models look great with casual pants, wide pants and even shorts. They can be worn over shirts, t-shirts or payts.
Jacket for all occasions
One more trend will be jackets. In the spring of 2015, it will become clear that the time when the jacket was regarded solely as business-style clothing was irretrievably gone. A modern men's jacket is comfortable, democratic clothing for a comfortable life in an urban environment. And it does not matter at all whether the jacket is different - color, stripes, the texture of the material, print, style or long - it is relevant in itself.
What to wear with a jacket? Scarf, hat, glasses and bag. In May - always choose shorts!
Colors of Success
The world-famous company Pantone presented the TOP-10 flowers of spring 2015. The main trend is aquamarine. On the second most popular color is Scuba blue, which can be roughly translated as "underwater blue". The third place went to the color of Lucite green ("plexiglass green"), which is a shade created by a blend of blue and green colors.
The remaining "participants" of the TOP - classic blue, "roasted almonds", "strawberry ice", "mandarin", "custard", gray and shade of marsala (by the way, the color of the year according to the same Pantone).
p>
As can be seen from these shades, the spring of 2015 will be a time of light and muted colors that will not overshadow, but emphasize the character and personality of each man.
Being fashionable is easy
To become the owner of a particular trend model, you just need to select your favorite model in the catalog of our online store!
We represent only the iconic and most recognizable manufacturers:
Bomboogie;
s.Oliver;
Consured;
Tommy Hilfiger;
Quiosque;
Tom Tailor;
Bramante and others.
In the relevant sections of our online store you can find:
pants and trousers;
jackets and raincoats;
down jackets and payta;
jackets and suits;
T-shirts and T-shirts;
shorts and accessories.
Be in trend with the iFashion Club online store!
Related News
Modular furniture - a solution for small spaces
The Chinese method of planting potatoes provides incredible yields
Earn through Skype
Features and benefits of outdoor advertising
Creating a design project for an apartment
Postcard for the holiday
Knitted Christmas deer crocheted